This was beating around the news and you probably saw it: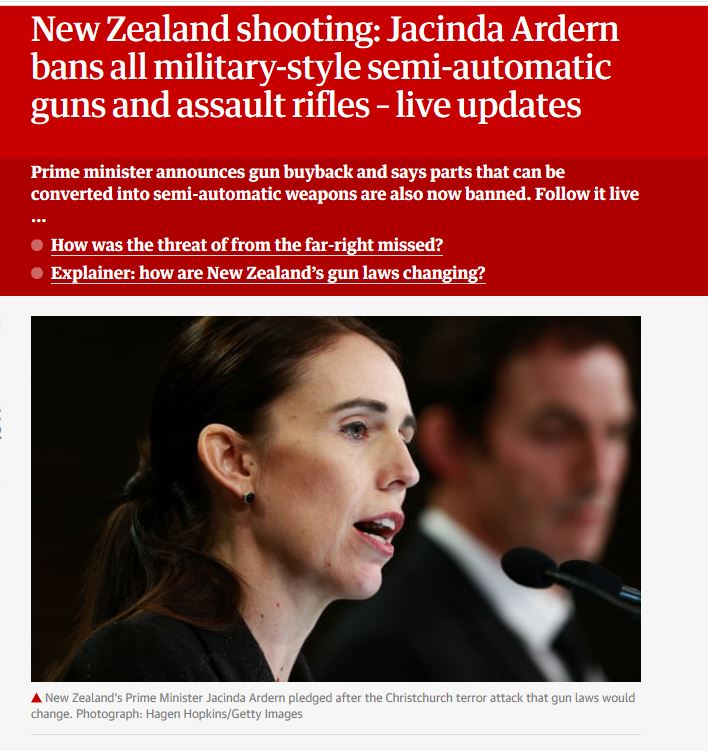 It seems the PM in Kiwiland has the power to enact that kind of prohibition unilaterally without  checks and balances from their Parlament. Immediately the Oldest and Newest Socialists fascist in our country jumped in joy wishing we had that kind of government here.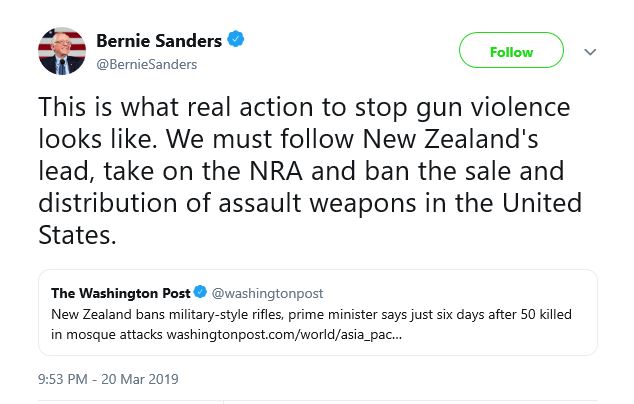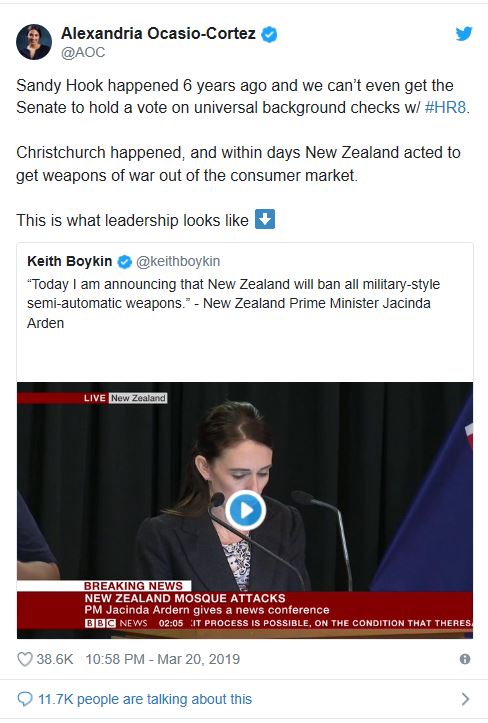 Because centralized power always makes their type wet their undies. They dream about all the things they could do if they only had absolute power.