This was put out by a Woke activist group Dear Asian Youth.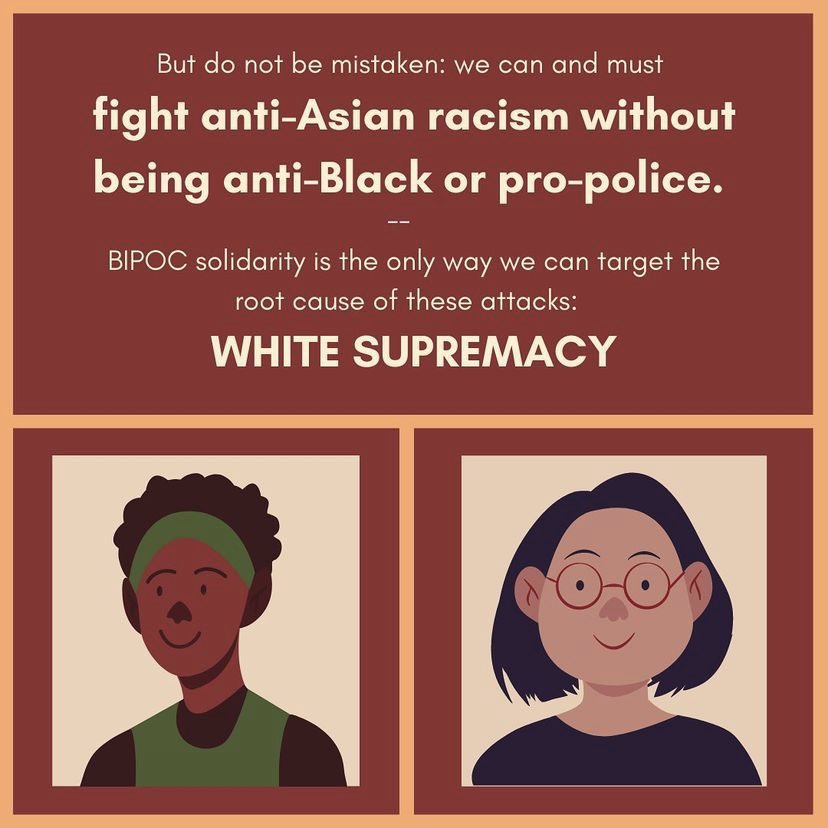 In New York City, a Filipino man, Noel Quintana, was slashed in the face with a box cutter on the subway because the NYC subway system has really turned into a dystopian hell-tube under de Blasio.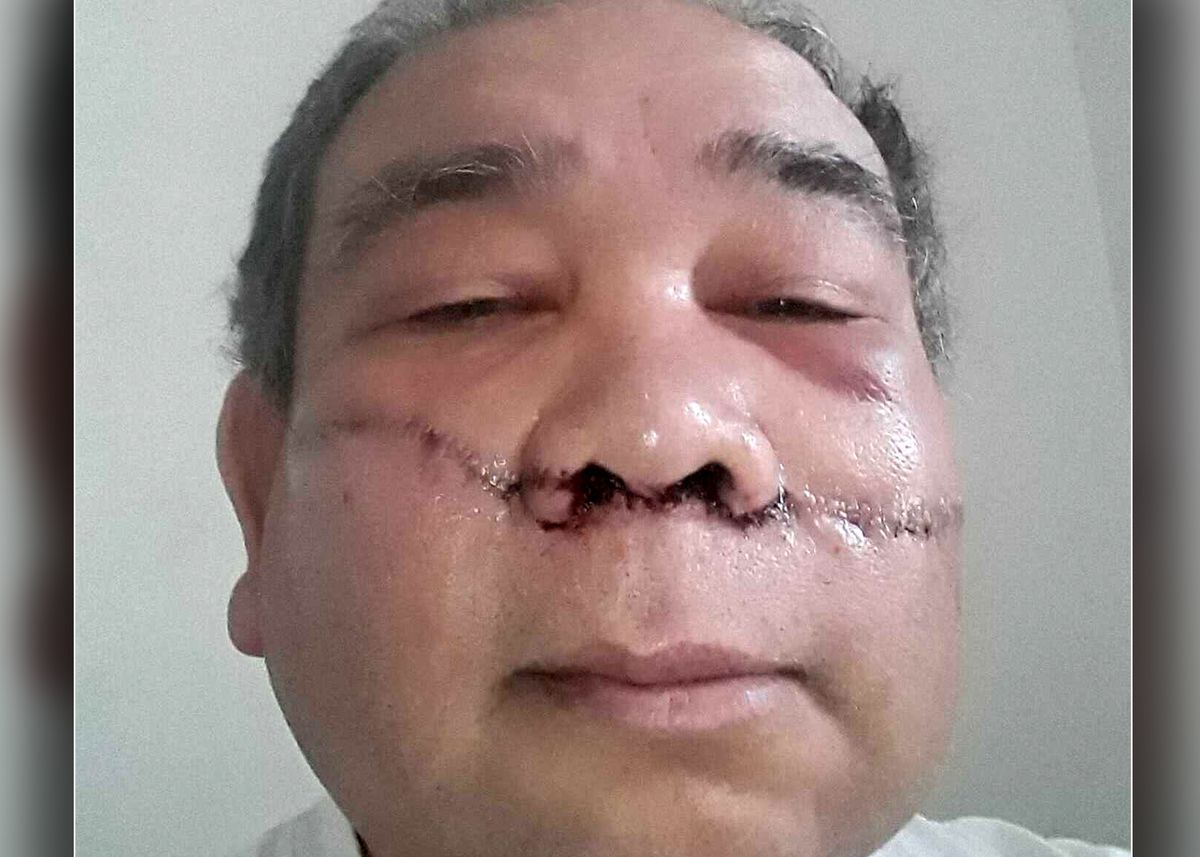 Blood all over the platform from a stabbing on 14th st, just now. pic.twitter.com/K7zdkbWxZ8

— Jason Curtis Anderson (@JCAndersonNYC) February 3, 2021
The NYPD put out this security camera footage to get tips on the suspect.
🚨WANTED for an ASSAULT:On 2/3/21 at approx.8:27 AM,on a Manhattan bound "L" 🚂 The suspect slashed a 61 year old male victim on the right cheek with a box cutter causing physical injuries.Any info call or DM NYPDTips at 800-577-TIPS.Reward up to $2,500. @NYPDDetectives @NYPDShea pic.twitter.com/Uk9f8rVMzt

— NYPD Crime Stoppers (@NYPDTips) February 4, 2021
Looks like another one of those Black white supremacists attacking Asian people.
An article from 2010 from SFGate explains this trend.
Dirty secret of black-on-Asian violence is out
City officials, including the Police Department, say these assaults are part of a larger crime picture where gangs of kids take advantage of a vulnerable group of small stature. But Mo participated in a 2008 survey by the Police Department in which about 300 strong-arm robberies were analyzed. "In 85 percent of the physical assault crimes, the victims were Asian and the perpetrators were African American," she said.
Understand the underlying conflict: This isn't just about stealing iPods. There's a deep divide between the two communities. Edward Chang, who lectures on civil unrest and race relations at UC Riverside, has studied the contentious history of Korean-African American relations in Los Angeles when Korean store owners moved into black neighborhoods.
"There was this sense of being invaded by someone else," Chang said. "There was a sense of needing to protect and defend their turf."
Another factor is the way the two cultures are perceived. Lee Mun Wah, a Berkeley-based documentary filmmaker and diversity trainer for large corporations, said there is resentment over how Asians are seen as "the favored minority."
What is interesting is that this is also the root of so much of the anti-Semitic violence directed at the Orthodox in New York City.
While this trend hasn't really changed, Woke means that it can not be addressed.  Instead, this violence must be the fault of white supremacism and there must be unity between POC to combat it.
"Everyone together against the white people" is a horrifically ugly way to generate community unity.
"Everyone together against the [race/group]" has resulted in the worst crimes against humanity committed in the 20th century, from Germany to Rwanda.
All this will do is exacerbate the violence problem while further alienating white people from caring about anti-Asian violence.
Woke really is meant to divide and destroy while mouthing platitudes about unity.