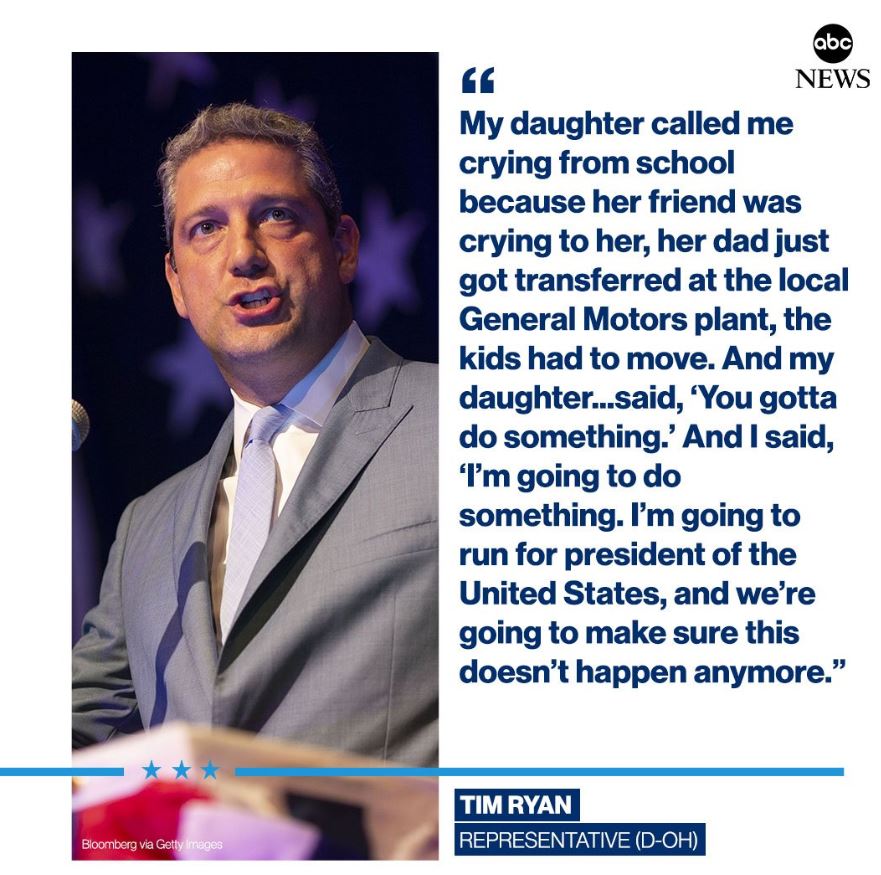 So this nobody Congressman that nobody at the national level has every heard of is going to run for President in order to make it illegal for a company to pay an employee to relocate to another facility?
The petulant minor bullshit that these people are running against like it's the end of the world is just getting shallower.
By August some Democrat is going to run promising to make it illegal for movie theaters to call that viscous yellow artificially flavored refinery tailings sludge that they put on the popcorn, "butter."
The Democrats: using the jackboot of goverment to fix your first world problems.