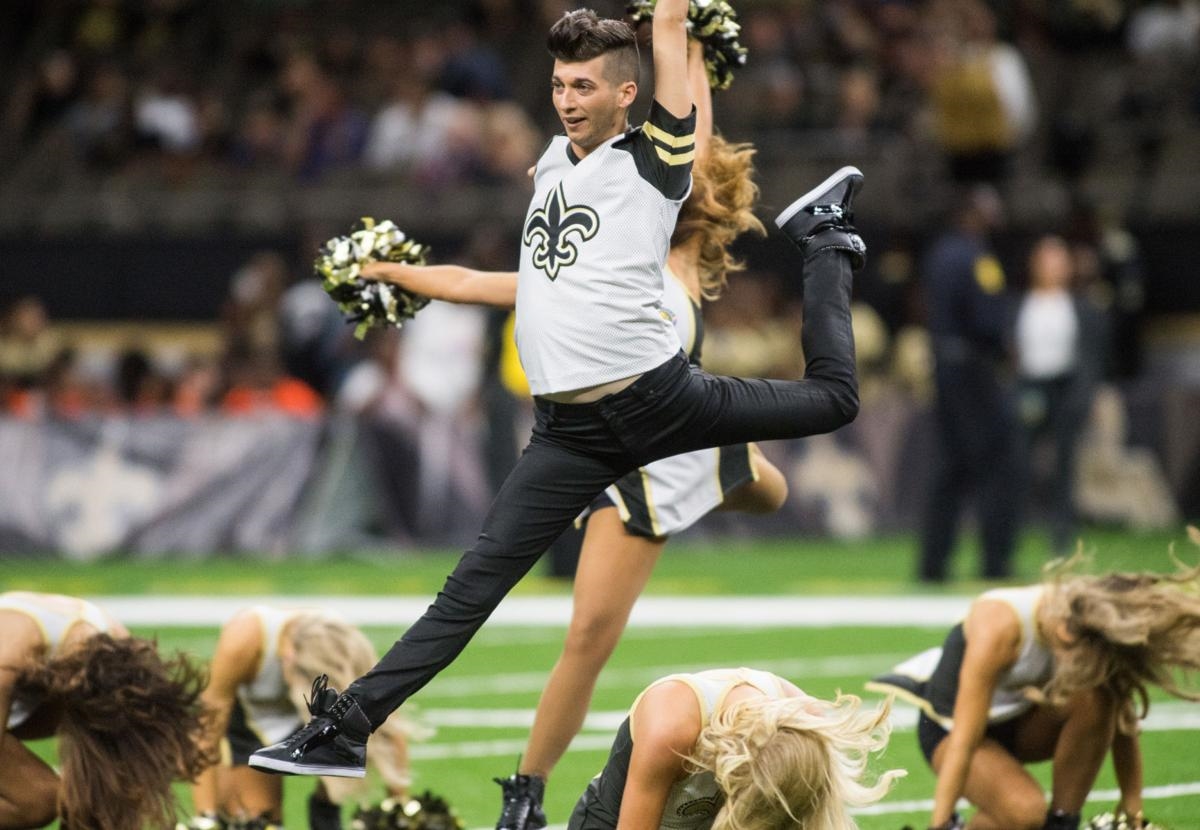 Ugly Male Cheerleader.
It will sound politically incorrect and I may be branded as hateful, but he looks like the male meth Ho's I saw in Miami Beach offering blowjobs for $10 or the equivalent in Publix coupons.
Listen, you want to add male cheerleaders? Fine, but get eye candy for the Female and Gay audience. This says "We wanted to SJW but he was the only who applied, so there."
And also, this proves that there is a bias against Colin Kaepernick, another NFL job that he did not get.