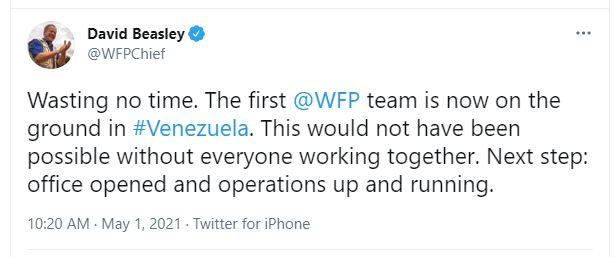 If you are wondering what is WFP, here is their Twitter info: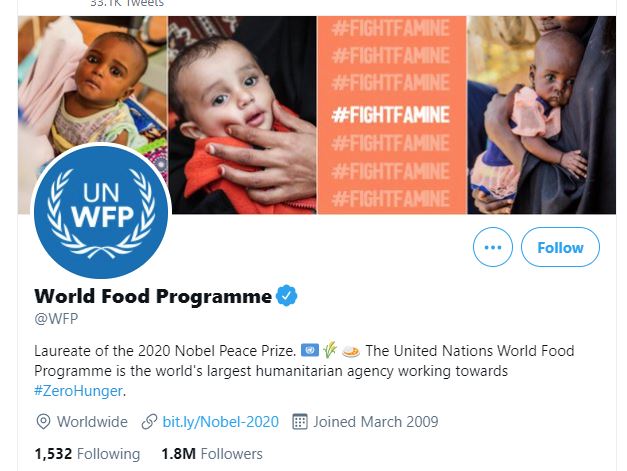 I remember in school helping pack boxes with canned goods to send to the Biafra conflict and then later also helping to send food and clothing to Peru and Nicaragua after horrible earthquakes devastated them. Anywhere people suffered and needed food, Venezuela always shared its wealth without delay or questioning.
Now Venezuela is the devastated country in need of international help to combat starvation and save children thanks to Socialism. Remember when I predicted Venezuela was going to be the Somalia  of Latin America?   They even have pirates too.
Do you know why these people in Austin are waving the communist flag with pride and energy? Because their bellies are full.
If there are to be warring clans, I expect they get to target Chavistas and do to them what they have done to the Country and its people.  There are plenty of light posts in Caracas in need of the proper decorations.