But we knew that already. It is nice when they get caught hard and heavy, though.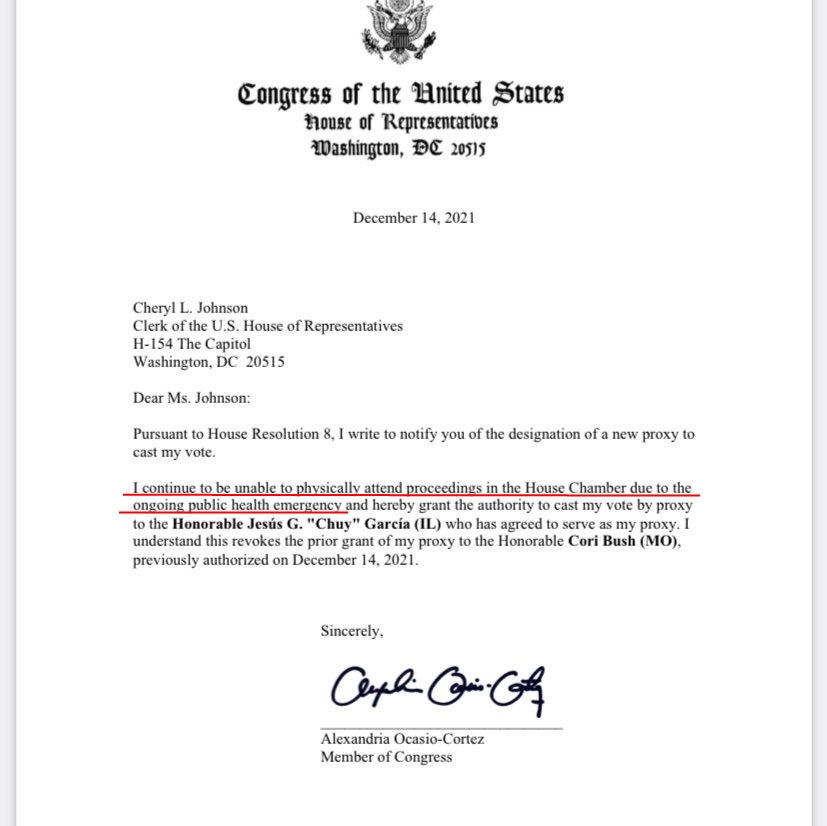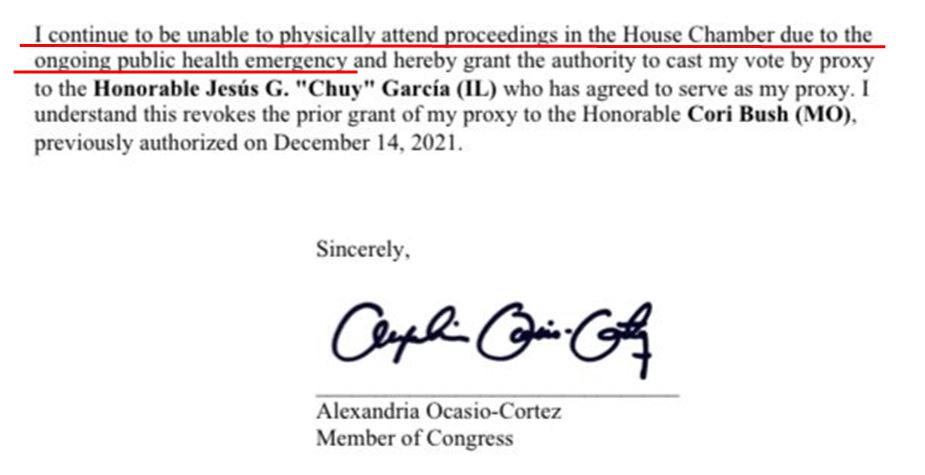 And let us remember the "public health emergency" that keeps her from doing the duties she sworn to do when elected: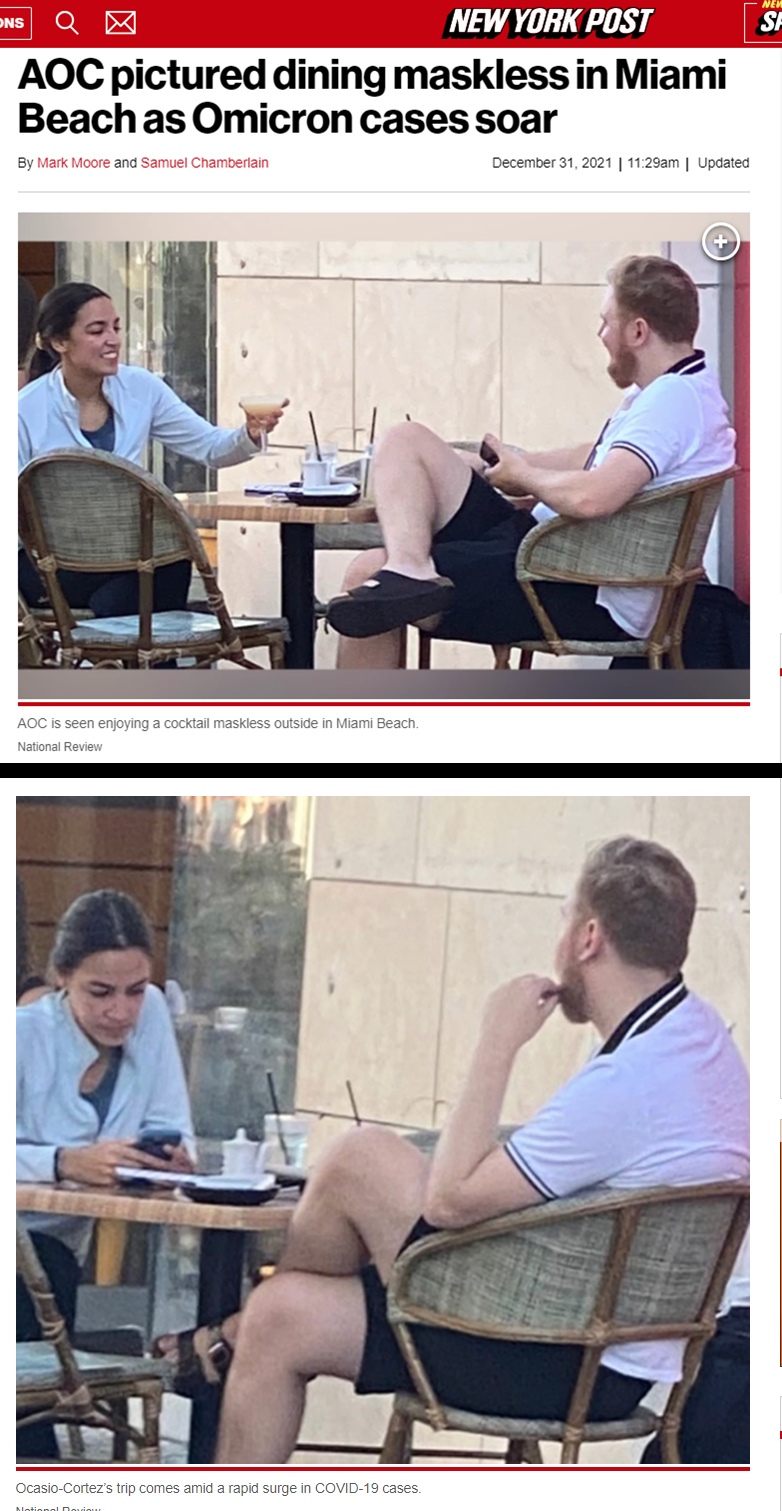 I say this I don't think anybody here will be surprised if it happens: She will be re-elected.