As expected, some people in Social Media were not happy about by my Juneteenth meme. While mostly chose the ban button, a couple made comments and this one in particular is an old tired explanation sans explanation.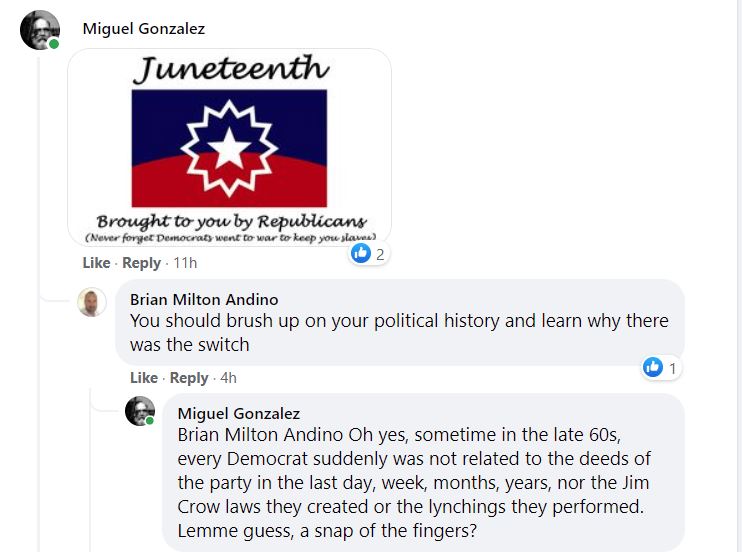 And then… Inspiration!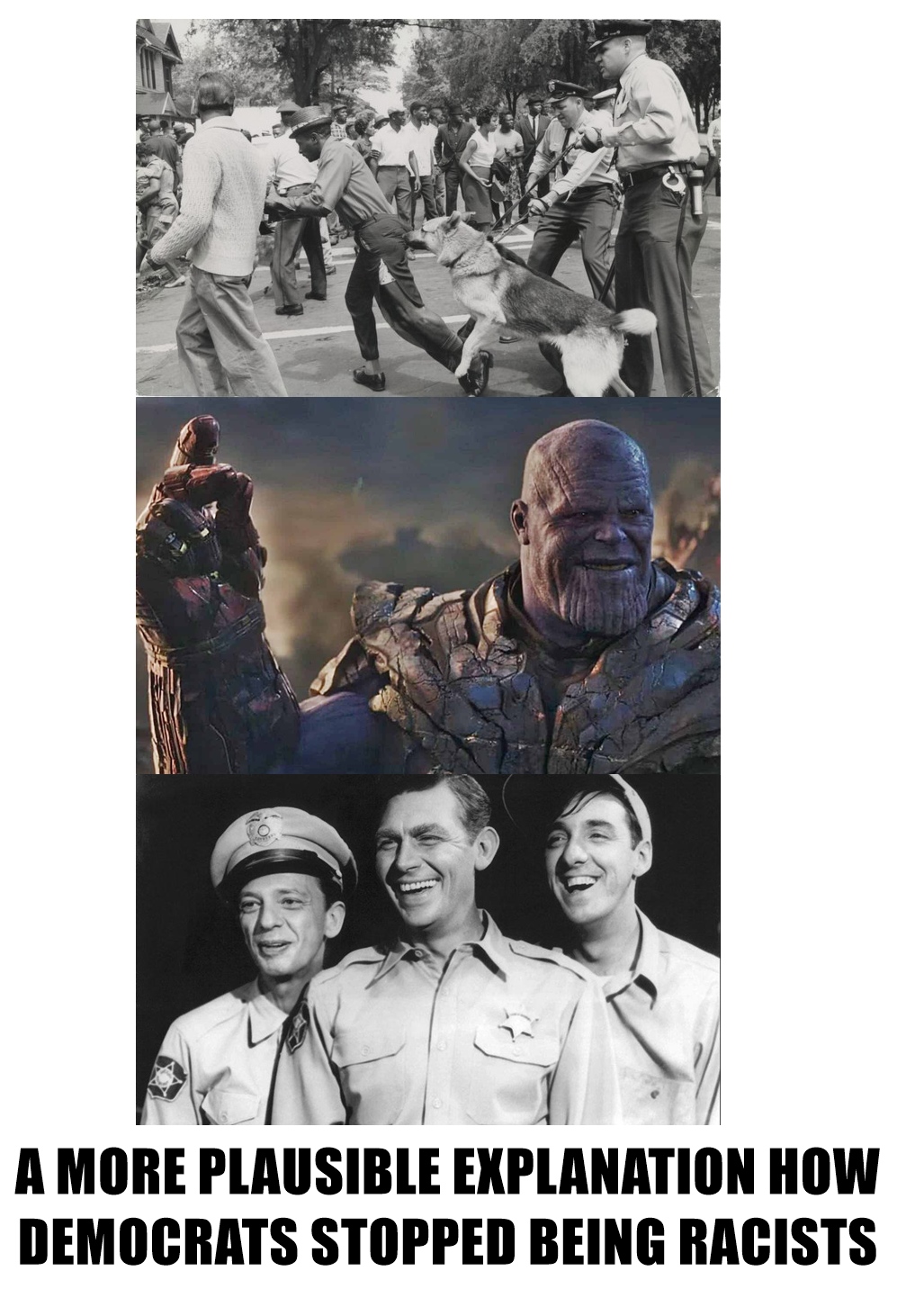 Hell, I believe this would more valid than all the BS they keep selling.