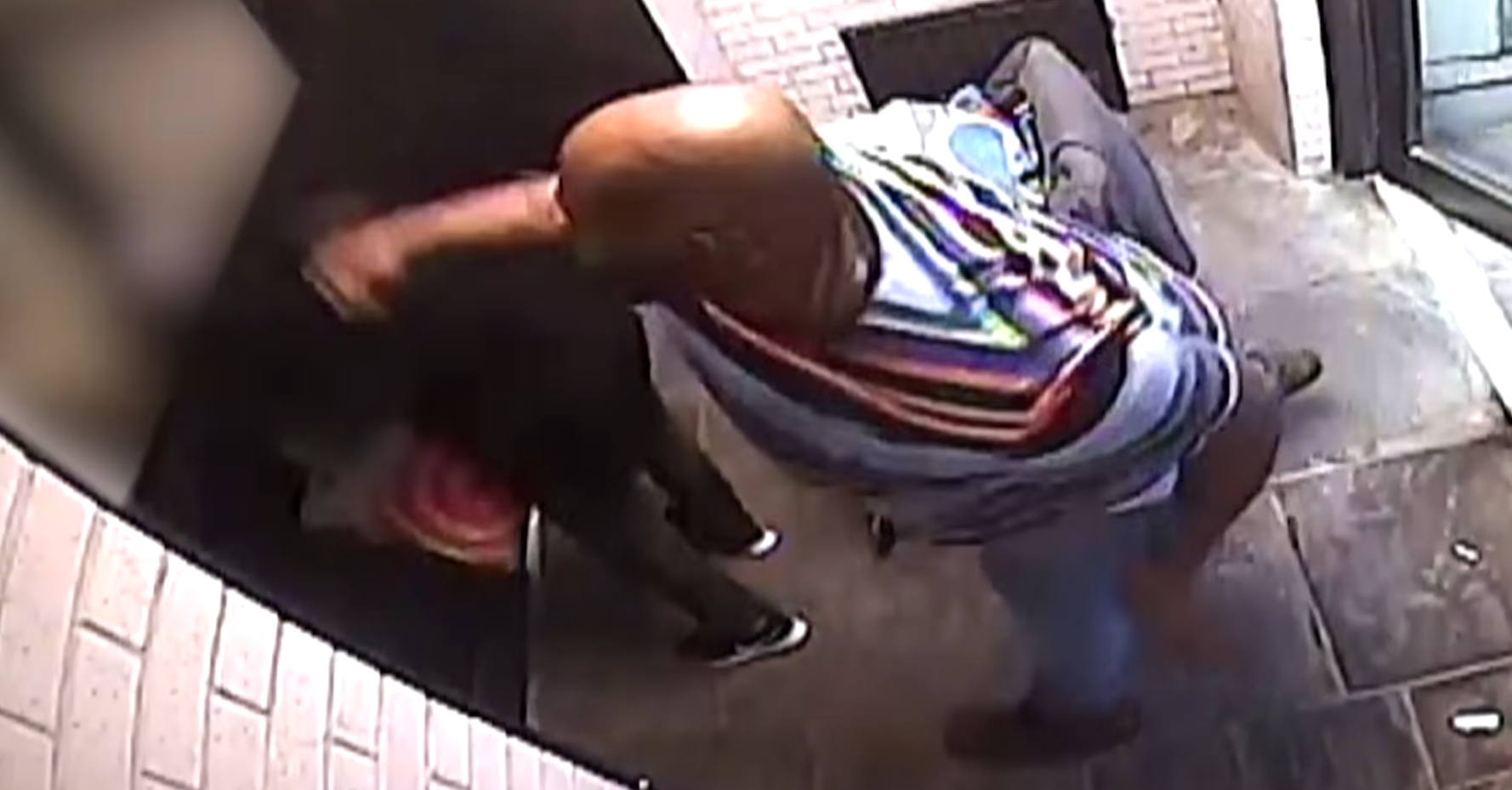 It seems that attacks like the one performed by Tammel Esco hitting a old Asian lady 125 was enough to trigger a panic response to buy some form of defensive weapon.
Chinatown, NYC. Look at the long, long line of mostly Asian women and elderly waiting to get their pepper spray. This is the clearest sign people are living in fear ?? #StopAsianHate pic.twitter.com/FXt5Zl3qZS

— Evelyn Yang (@EvelynYang) March 14, 2022
I carry pepper spray, but it is only one link in my defensive chain. Let's face it: a can of spices is hardly a life-saving device. Specially against intoxicated individuals.