B.L.U.F. Lighter content. I'm busy with client work and really want to read up on the filings and testimony for Duncan v. Bonta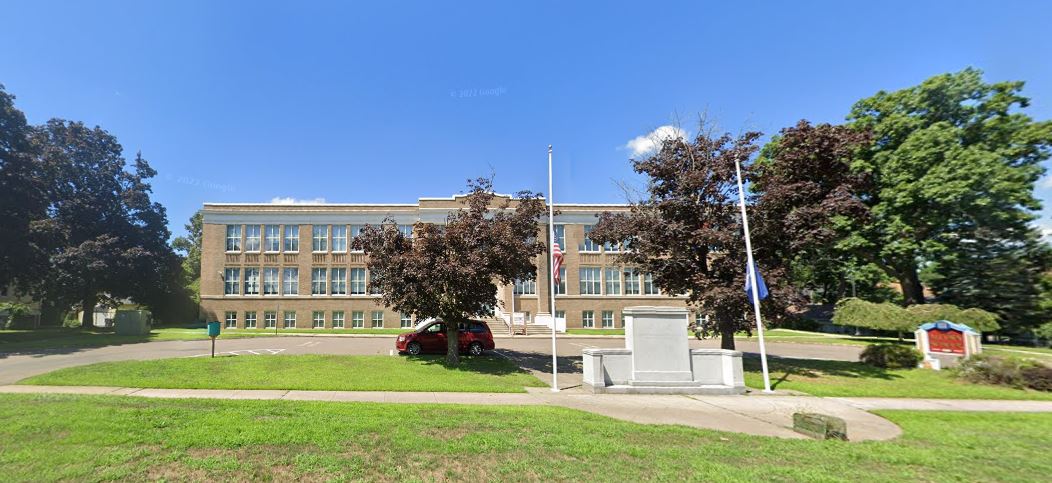 Pair banned from Enfield schools after sending letters to officials, town manager says
An Enfield man and Somers woman have been banned from Enfield school properties after…
A number of years ago I was having a discussion with my kids principal at the elementary school. I think the issue was that my kindergarten or first grader had drawn flowers on his name for some in class work. The teacher had marked him down.
The principal kept using some offensive words and in the end I said something like "When you say X it makes me want to jump down your throat." We finished our conversation, she didn't seem to have any issues. As I was leaving she asked me why I didn't become a teacher because she thought I would be great teacher.
Later that day my son came home and had a letter saying I wasn't allowed on school grounds because I had threatened the principal. It seems that they thought that "jump down your throat" was a threat of physical violence. It isn't.
So I made an appointment and when I showed up to talk to her to figure out what was going on she brought in the only male teacher in the school and 3 other people, it was all intended to be very intimidating. I don't intimidate very well.
I tried to show them the actual meaning of the phrase they were upset about. The refused to read it. I was accused of threatening her multiple times and when I asked "If you feel I had threatened you, why did you ask me to join the school as a teacher?"
She replied that she hadn't said that.
All in all it was very accusatory.
I finally had had enough, turned to her and asked "to you have a bad memory or are you just lying?"
Everybody in that room responded in shock over my statement. "How rude!" My response of "But you all have been accusing me of making death threats which didn't happen. Why are you allowed to insult me and I can't ask why she is getting it so wrong?"
They didn't see it. I was forced to leave with the threat of them calling the cops on me.
This is the way of the left. They attack us over and over again and at the point where we respond, we are the bad people. The number of videos of some white kid attacking a black kid are pretty extensive. Nobody seems to capture the tormenting that happens prior to their response. But they are always the bad ones.
Which takes us back to the report from Enfield, CT. From the headline I assumed that they had made some sort of threat against school officials.
Nope:
Two people have been banned from school property after they mailed letters to the homes of school officials, spewing "gibberish" and appearing to promote a global constitution…
This is a chilling effect. If you communicate with a school official and they decide that your communication was "gibberish" or they think you are promoting wrong think, you could be banned from school property.
I wonder how they would have reacted if the had received letters supporting BLM and promoting systemic racism? I wouldn't be surprised if they were invited to be guest speakers.
The letters, which were received Wednesday, do not contain threats and neither person who signed them is accused of committing a crime, Zoppo-Sassu said. But police have told the Enfield man and Somers woman they are not permitted on school property, including school board offices, she said.
The reasons that they are banned is because "…we have zero tolerance for attempts to distract our elected and appointed officials from their jobs."