We were told that Biden would announce on Tuesday his winter plan to combat Omicron.
We have leaked info.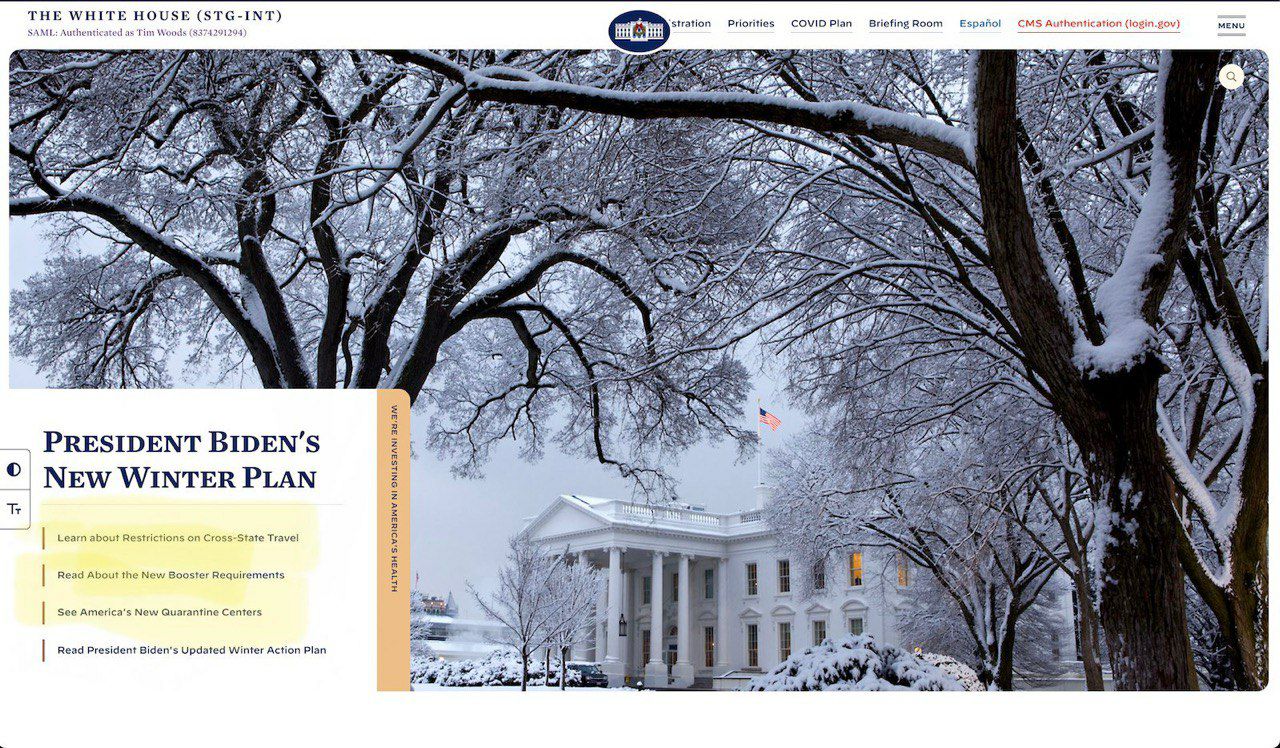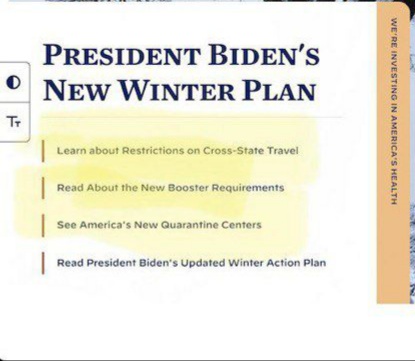 Oh look, restrictions on interstate travel and government quarantine camps.
So Biden is announcing that we are going to become Australia.
Exactly like the Constitution expressly prohibits.
And booster requirements.  You thought you were "fully vaxxed."  Not anymore, that goalpost was moved.
You want to to know why I believe civilians should be allowed to own rocket launchers?
Because when you get stopped at a checkpoint at the state line and the Fed Bois check to see that you're up to date on your boosters, and if you're not they drag you off to a quarantine camp for a 14 day hold and compulsory vaccination, you're gonna wish you had a rocket launcher for that checkpoint.