Rep. Lauren Boebert: "The blame starts at the top with Biden and his hand-picked Vice President … It is time for action. Impeach Biden, impeach Kamala Harris…" pic.twitter.com/ehhDeJs6FW

— The Post Millennial (@TPostMillennial) August 31, 2021
This is the current line of succession: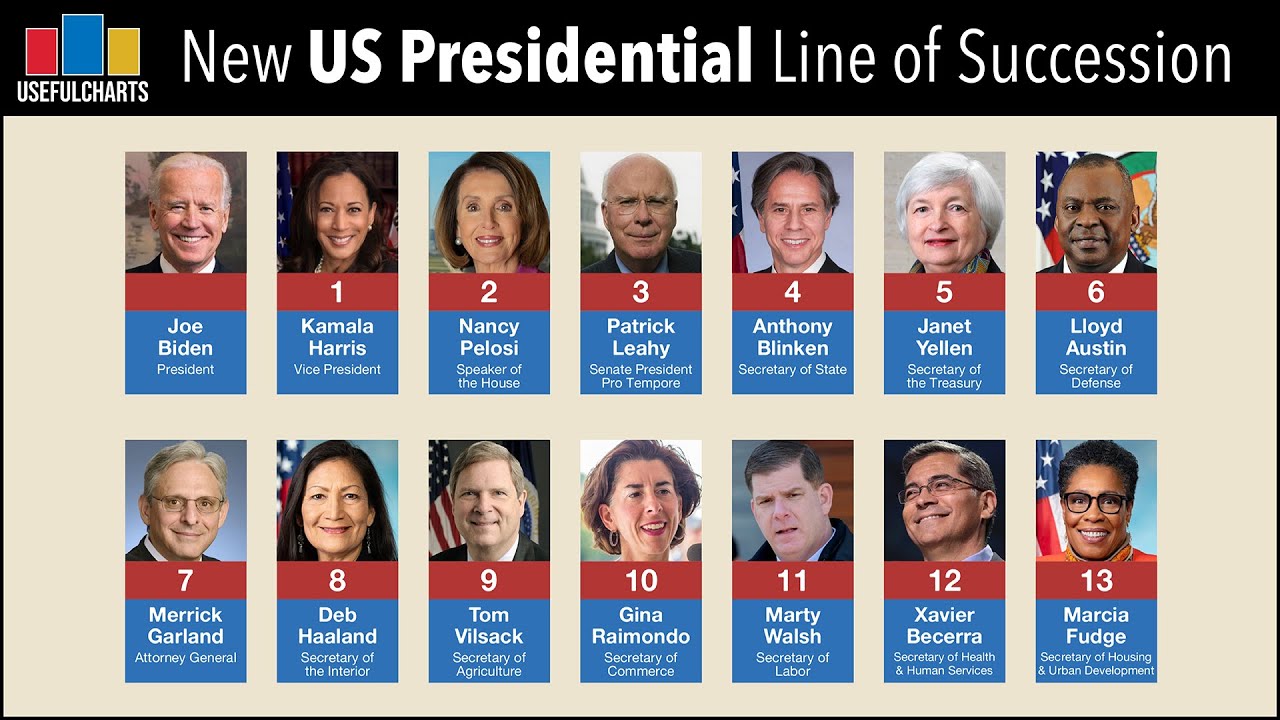 Where do you stop impeaching and end up with someone who is competent to run the United States?
It's turds all the way down.