Around two dozen threat reports were issued in the past few days, primarily against Immigration and Customs Enforcement officers, according to the same official. Each of these reports is generally related to a specific online threat. All employees are personally contacted by DHS security if they are the target of a violent threat, the official said.
In one example, a senior DHS official living in the Washington. D.C. area found a burnt and decapitated animal on his front porch, according to an official with knowledge of the incident.
Increasing threats to Homeland Security include burned animal carcass left on staffer's porch
Will a Molotov Cocktail flying through the window of some unsuspecting DHS/ICE/CBP family home will be the next thing that happens? Torching the family minivan with the kiddos inside?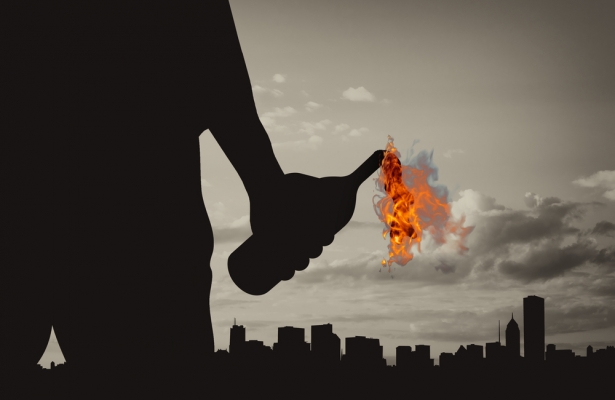 Life is gonna get interesting.