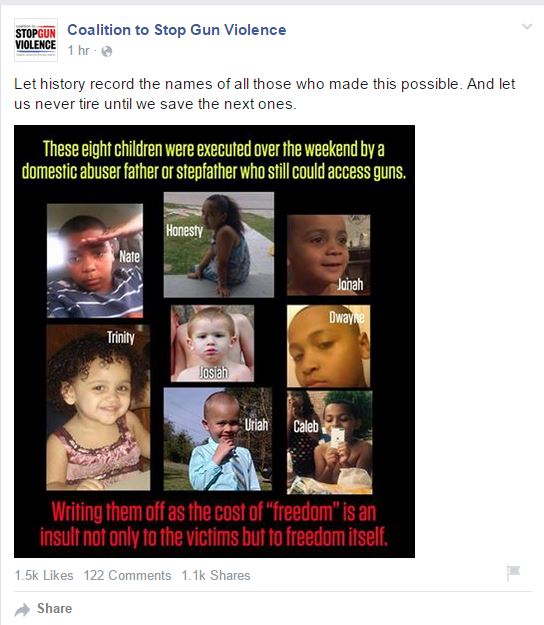 David Conley was a Felon. Legally he was barred from owning or even touching a gun, yet like many criminals do, they find one in the black market or from associates or friends.  I bet if you confront them with the lie, they will pull the equivalent of "may vs. can" and that they never actually meant to say he obtained the gun via a legal transaction.
Its followers don't care about the lie. They are already into a frenzy of NRA blaming as if you or me actually pulled the trigger. They don't even mention Conley or his long list of abuses against his family or even that the family followed the instructions many anti gunner tell us work and changed locks and filled restraining orders to "feel" safe. Conley gained access through a window, controlled three adults and then killed everybody without opposition or challenge…because you do not defend yourself least you may make them angry. Just give them what they want.
Unfortunately in this particular case, he wanted lives. He got them.
The plan did not work so well after all. Bloody oops.