This came in an Netflix email. It is some new show called "Sweet Tooth."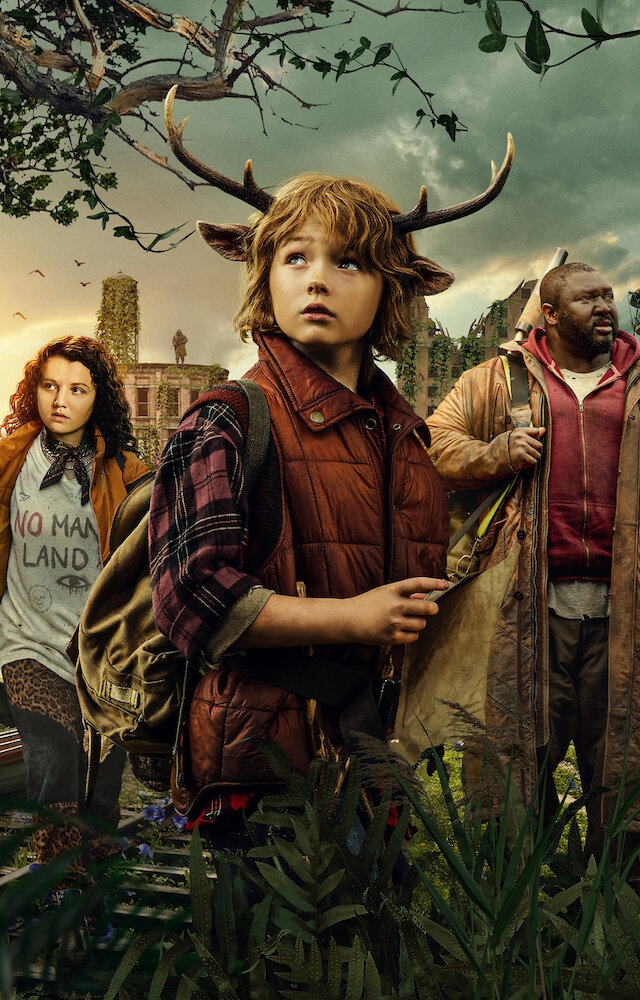 My first thought was "So young and already a cuckold? Talk about crappy First Love."
You see dear readers, for a lot of cultures outside the US, any male sporting horns is the image of the poor sack whose wife is being brutally unfaithful. Called cornudo in Spanish and cornuto in Italian and pretty much the same idea through the Mediterranean.  No idea where else.
By the way, this ain't Hook 'em Horns for many people around the world, but a major cause of a beatdown when you were trying to identify yourself as a member of UT Austin. When you point his at somebody, you are calling him a cornudo and he will not appreciate it.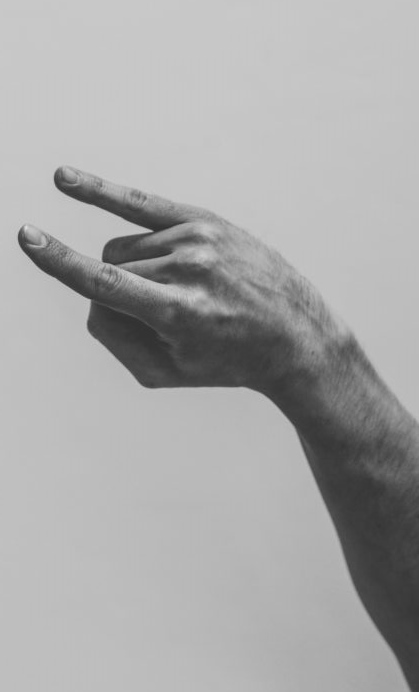 Just wanted to share that with the readers.