My prediction: He will not be serving time for the state charges. He will get a fine, maybe community service after a nice plea deal to avoid a Felony conviction. As for the Federal side of the case (The fake hate letter), I do believe there are forces behind the scene pushing so he does not even get charged. Say what you want about the Postal Service, they are not to be trifled with when it comes to crimes on their turf and if they arrest him, he will go to prison.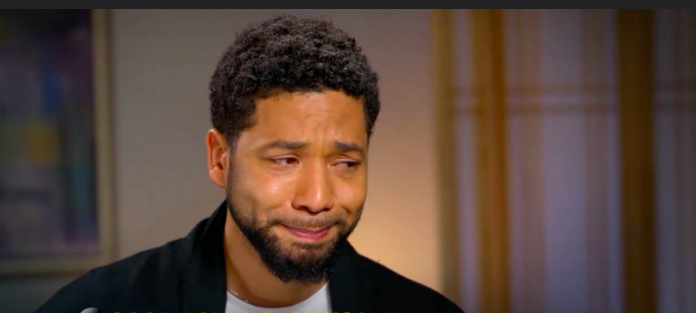 I just cannot imagine this poor excuse of human to survive a federal pen unscathed, even if placed in isolation. One of his great discovery would be how the inmates treat individuals, specially if they are known to be waving the LGBQTUGECJKKJ (etc.) flag. And him being famous? He'd be a prize among the convicts who would claim popping him as a pride badge.
"Jussie Smollett? I fucked that bitch good!"
No Political Correctness or Social Justice behind bars, that much is for sure.
OK, I am  done with this asshole.