Shit You Not. Click on the link here and go to 0:50.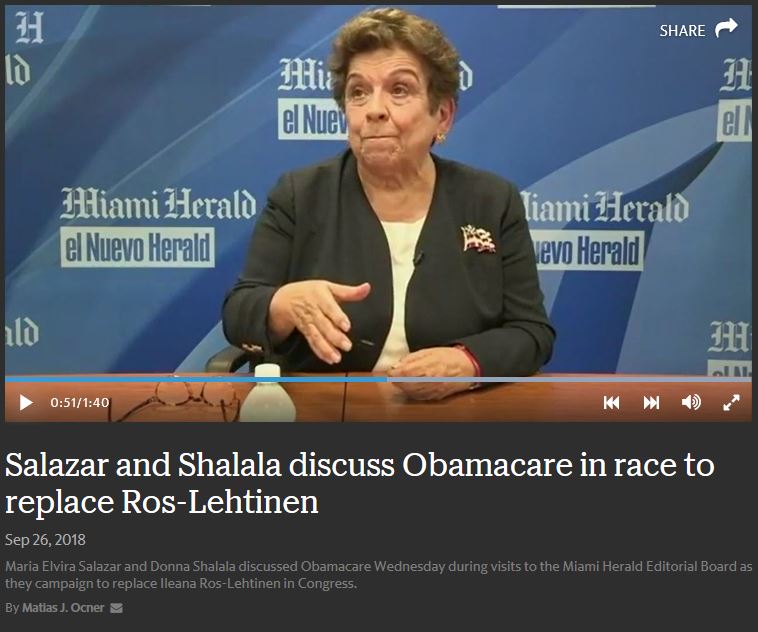 This much stupid is amazing for any politician, but for somebody who was the United States Secretary of Health and Human Services during the Clinton administration for eight years this is colossal or she is simply lying out of her ass to scare seniors in Florida.
Stupid or Liar: take your pick.