I have to say I laughed at this: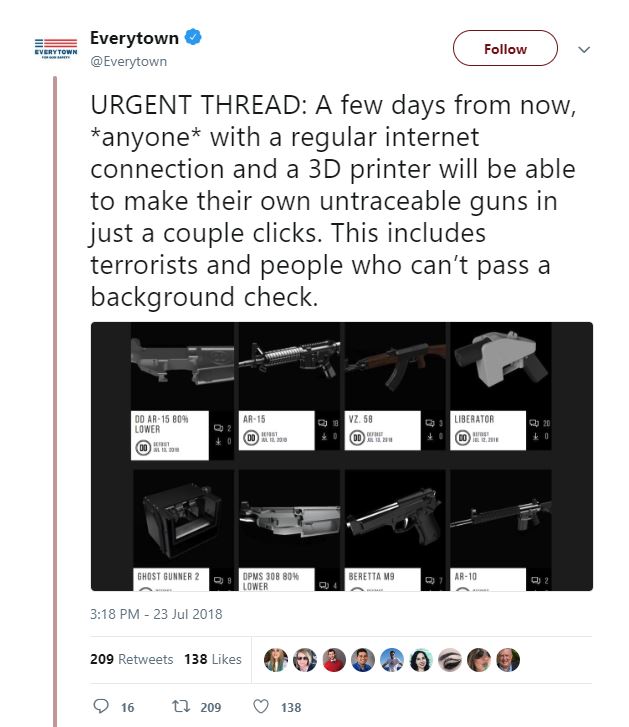 And what guns can the terrorists and people with background checks will have at their disposition?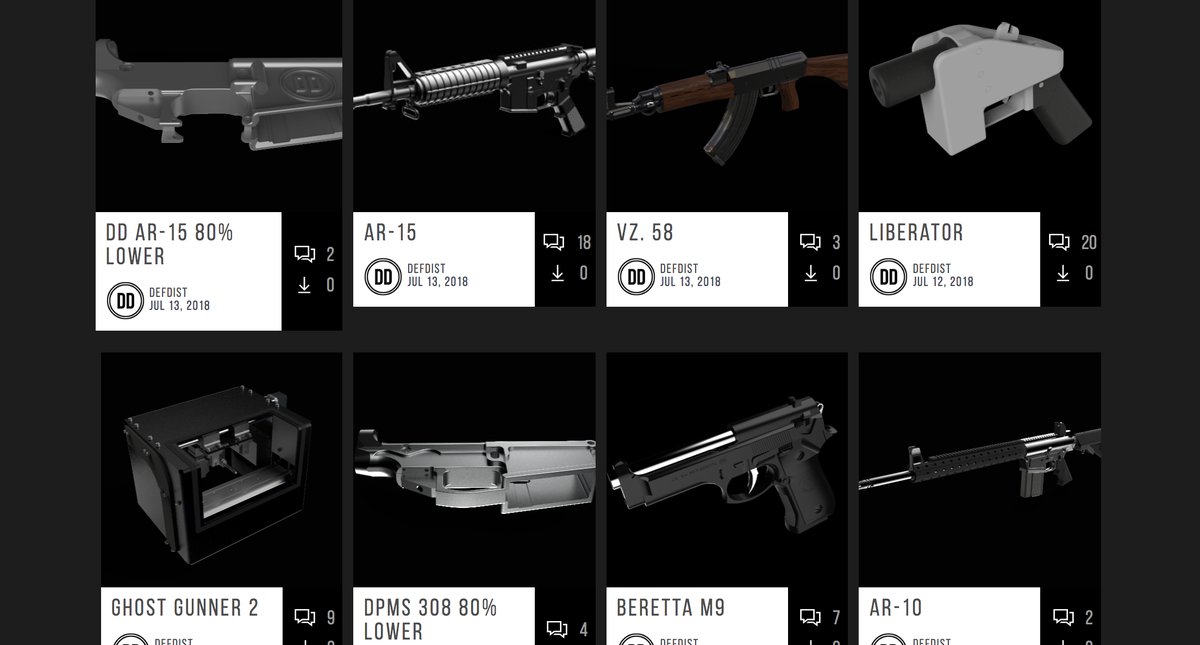 I was unaware that 3D printers were so advances they were actually printing in aluminum, steel and wood! It is a Brave New World.
They are not even trying to appear truthful anymore.
Hat Tip  Bill Baldwin  ⚠‏ @WildBillBaldwin