I just got this: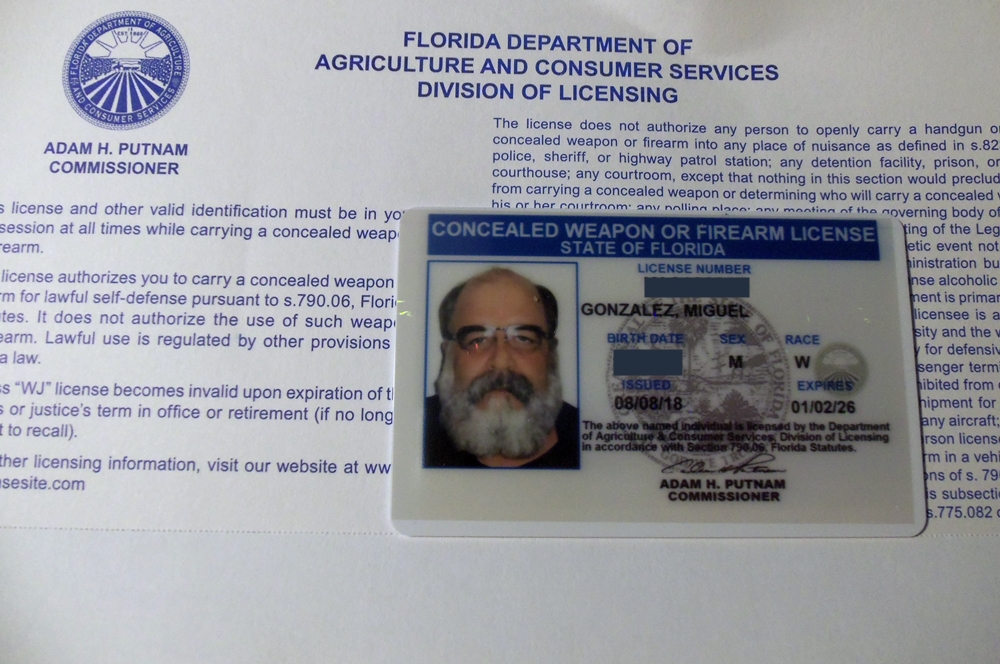 I did the renewal online late 8/8/2018. Today is 8/13/2018.
And that is including at least one day for the USPS to deliver it and a weekend in between.
Five days, delivered to my house. Damn.
PS: There is a mistake under "race", it should be WH. LOL.