I just got this with the mail.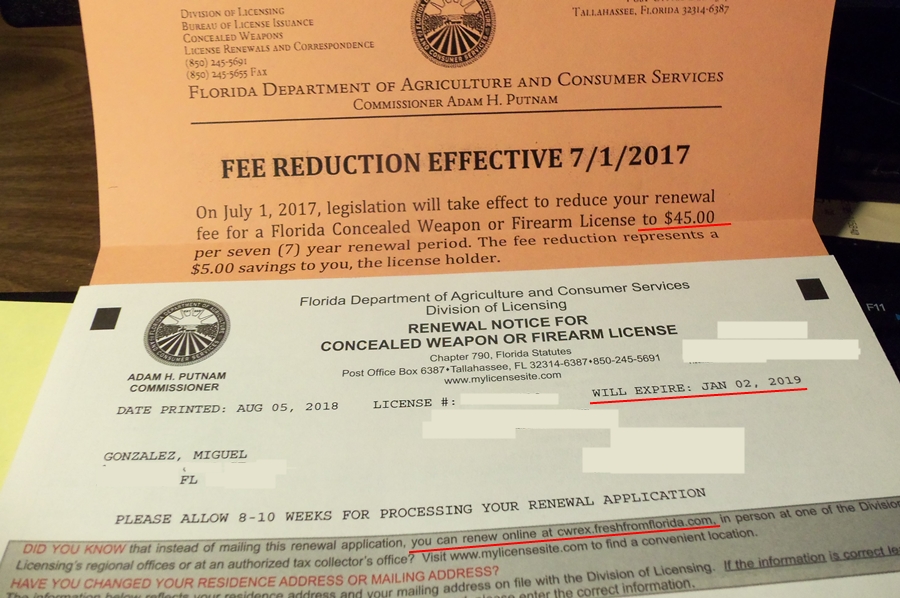 Still six months away from expiration, they send you the notification, the form and, if you are so inclined, tell you the whole thing can be done online including you sending the picture.  And the renewal fee comes to $6.43 a year.
I am so doing this. Will keep you posted.