I was getting nervy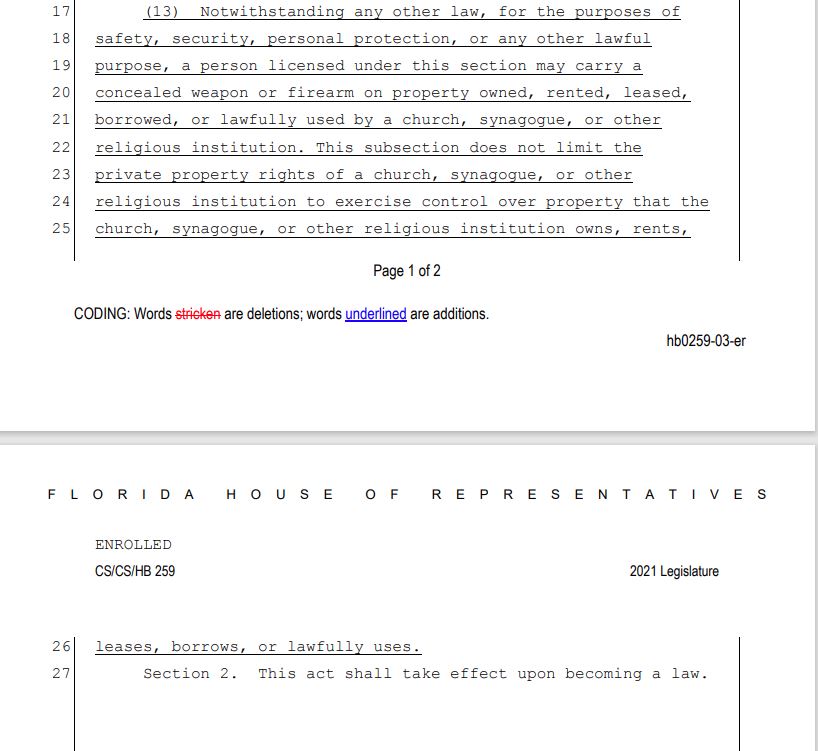 And with that, I am closing the Florida Legislature section of the blog.  If a fellow Florida Gun Blogger wants to pick up the slack, I'll give him/her the few resources I have and whatever pointers I can pass. It is a good thing that most legislative stuff is now "automated" and an email away from you.
The future fights will be centered in removing the restrictions imposed after Parkland and going after Constitutional Carry. And in a very unpopular opinion, go for Open Carry of sidearms if we can get it so we can go fully OC down the road.  Incrementalism works!
 "If the camel once gets his nose in the tent, his body will soon follow."
Now I have to figure all things Tennessee Legislature and Gun Rights. Already been warned I may develop a bout of agita.