We have enough material to make "National Lampoon: Florida Elections." movie.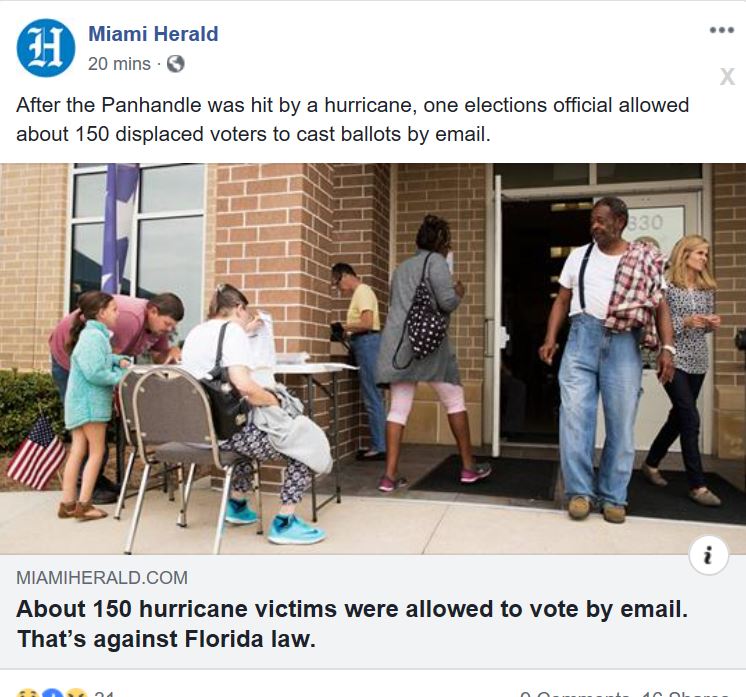 It has come to the point I have to agree with POTUS about what to do with this election and knowing it will never happen.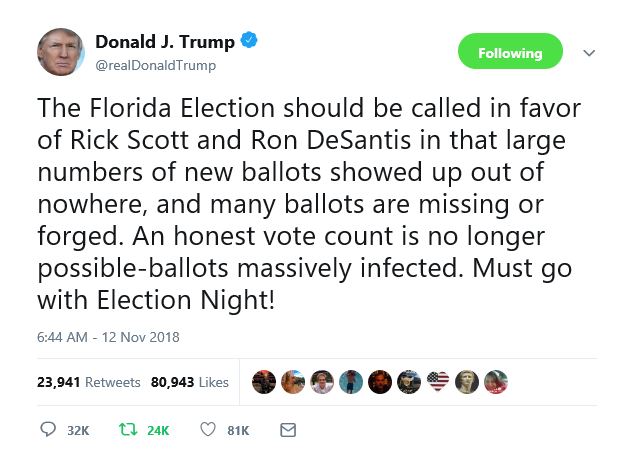 ---
Sorry for all the invalid links. I truly lost my patience with this one.