Yesterday I went to a local used book store because it is nearby and the name agrees with my age group and attitude.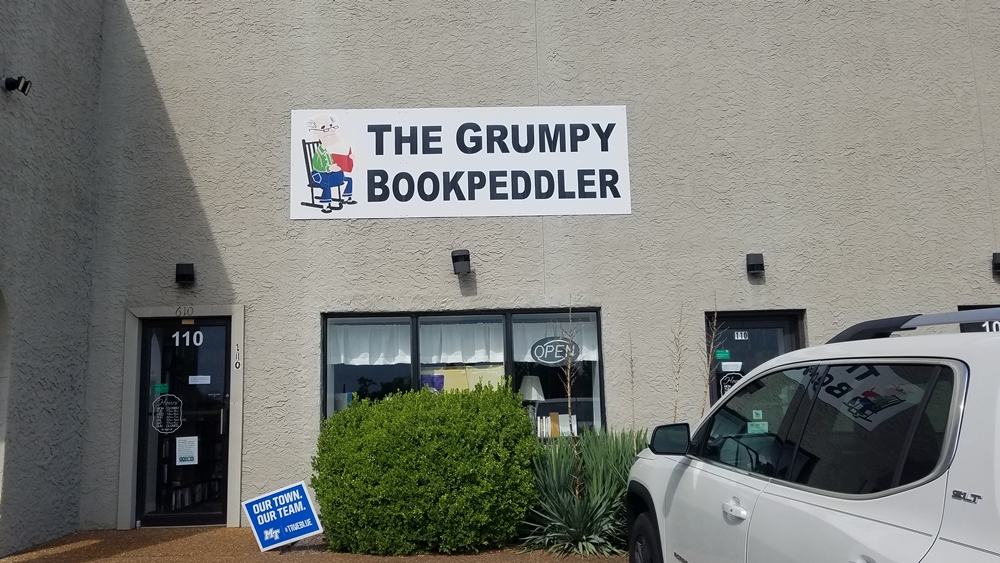 Unfortunately they were unexpectedly close for some reason, but I did get a laugh at the business across the street which I suspect it belongs to the same person(s).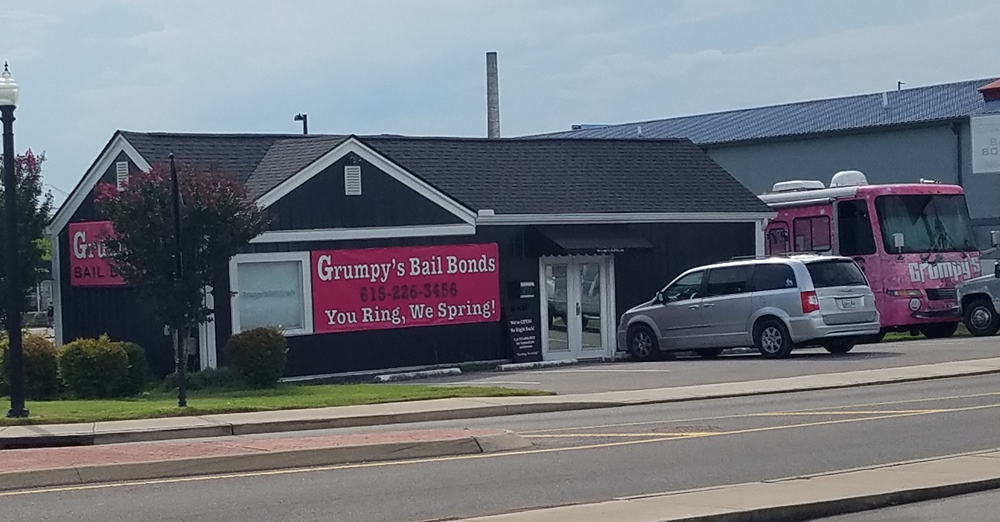 The RV is something I should have investigated.  Sort of like a DoorDash for bail money? Remote operations center?
Anyway, if you need to get out of jail and are bored and in need of some reading to pass the time till your release, you know who to call.