Just %$#*&@ peachy, thank you.
First I dropped the pipe cutter inside the wall as I was about to start cutting the last pipe.  The only saving grace is that I am accessing the shower & tub from the other side of the wall.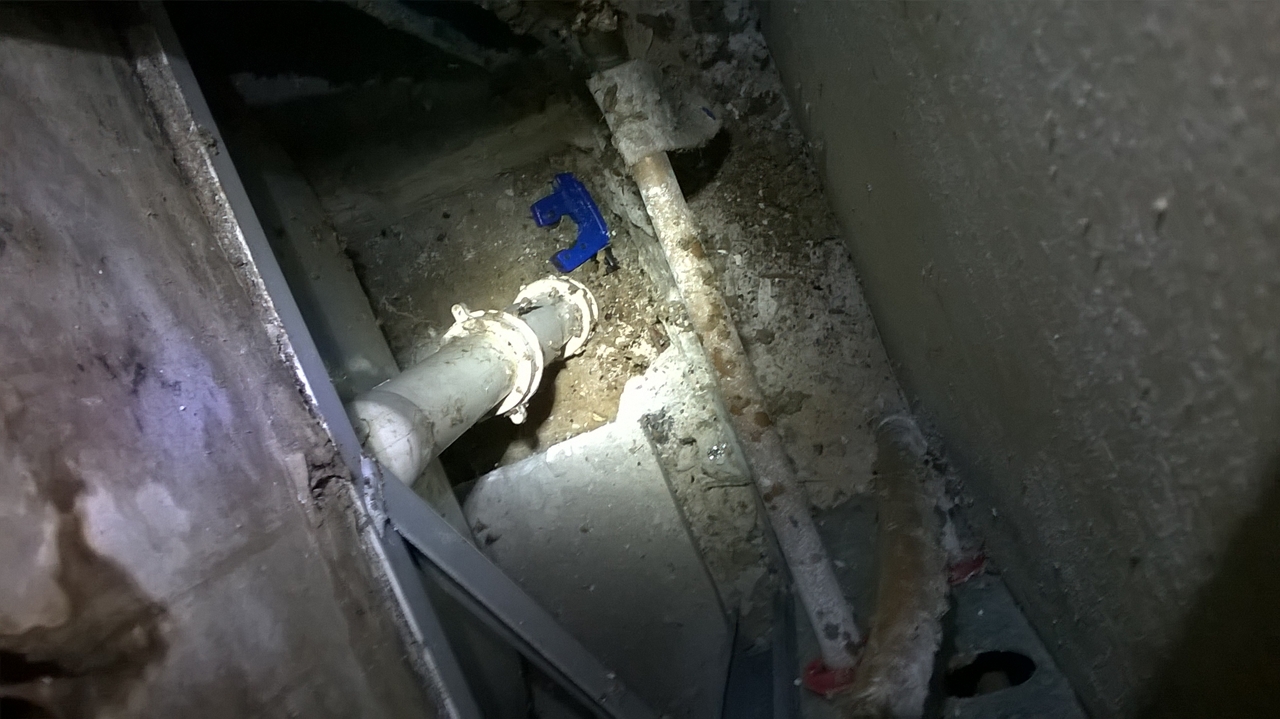 And then, while removing not-so-gracefully the valve, I managed to knock out a tile which predictably fell outside the rag I had placed on the bottom of the tub and cracked into several pieces.
About the only smart thing I have done in this whole mess was to buy Sharkbite caps.  I am taking a break, so the house has water again while no work is being done.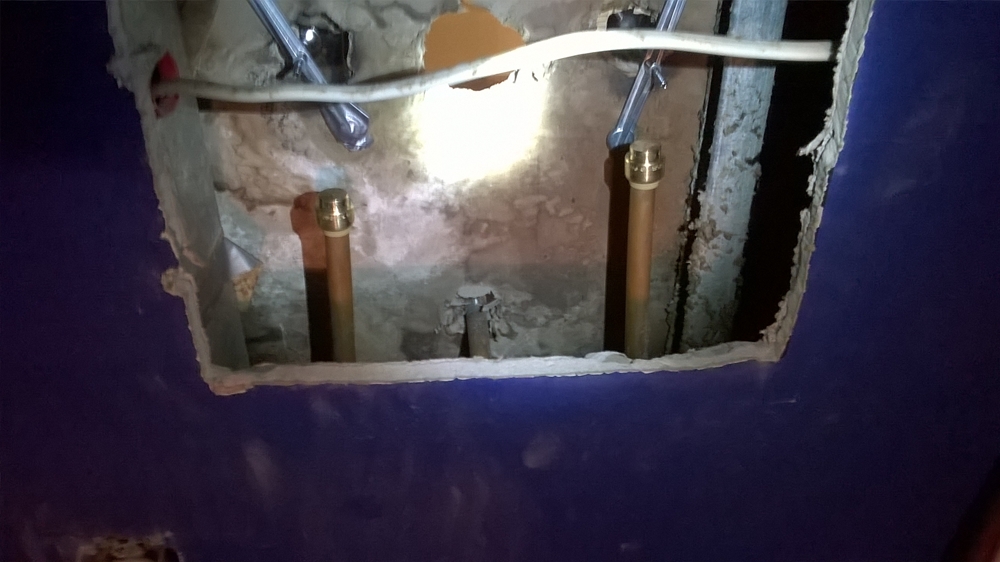 And mom does need to go potty. She gets mighty upset holding it too long and the chanclas come to play.
PS: No bleeding injuries or burns to the hands or anywhere else. So far.