If you are near Murfreesboro, Mid-Tenn's Pawn & Loan, LLC has a limited supply of Titegroup and another powder I totally forgot the name in one pound and four pound configurations.
No primers.
They also had a really ugly Ruger 10/22 for not a bad price.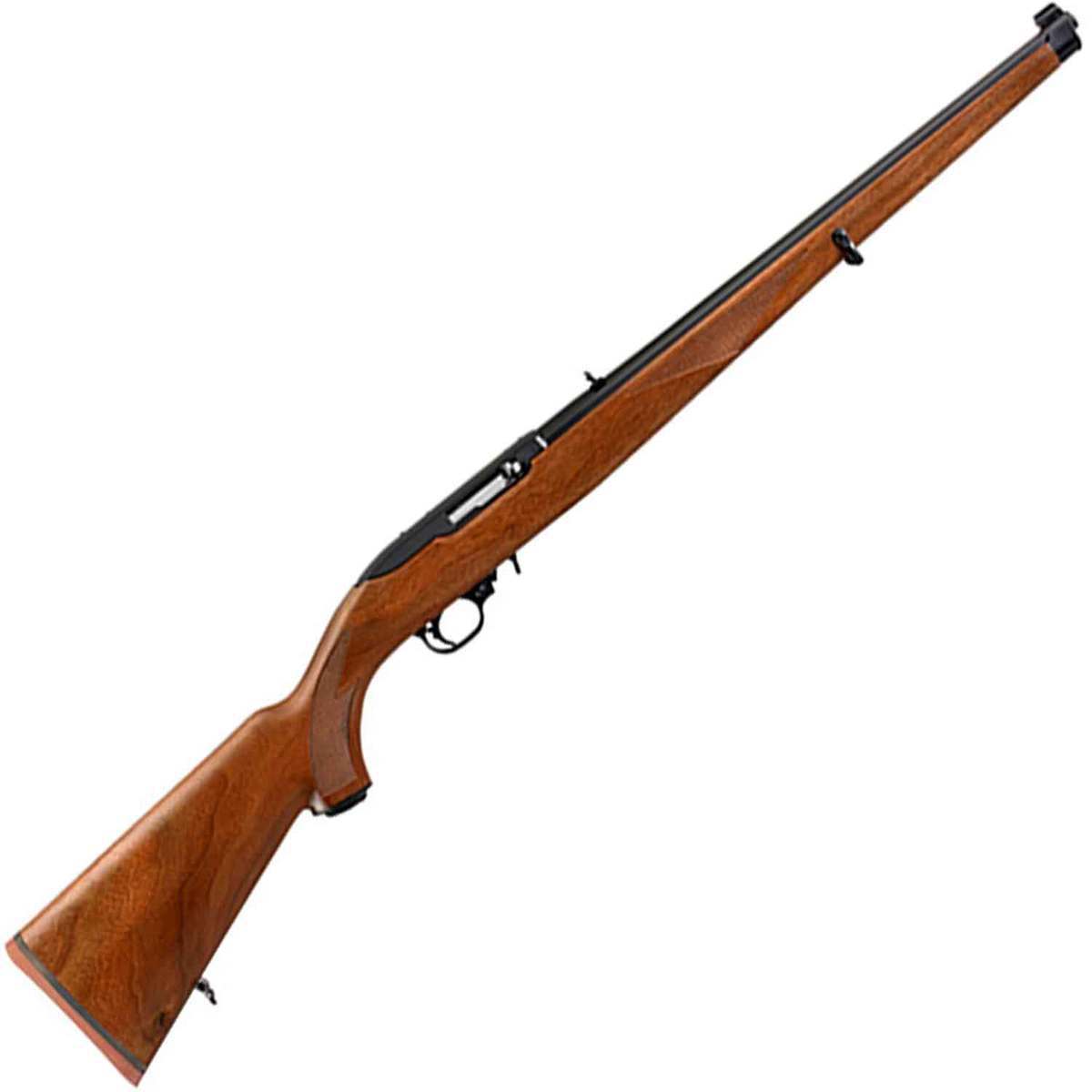 What the heck is that? Some Enfield-ed version of the venerable classic?
The search of an inexpensive 10/22 continues.