I just got back from visiting mom at the hospice. She is able to talk and carry her conversation which means you better know her life story. She still thinks he is living in Spain but I could not put down the decade. She did tell some stories about a bad man with a rifle, but I suspect thee are early memories from her childhood, possibly the Spanish Civil war. Once a loud Spanish mom, she speaks with a whisper now and I am barely catching most of what she says. But weak, she is.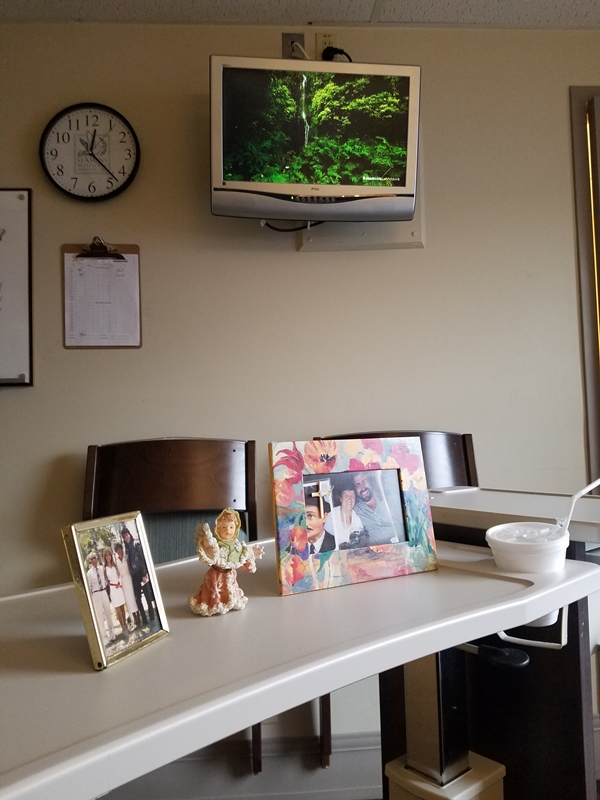 I like the hospice. Personnel is friendly, mom seems to be cared for and she has said so. They asked us to bring a few items for her feel less in a strange place and even some usual bed garments that would make her relax with their familiarity. The TV is tuned to some channel that is nothing but relaxation music and pretty pictures of beaches, forests and jungle and she enjoys it.
A Catholic priest came by ( I was asked yesterday if she would like it and I gave the go ahead), prayed with mom and gave her Last Rights (Don't freak, she does not to have one leg on the other side for that) and there were volunteers going door to door singing Christmas Carols.
I left after the wife cam in to pinch hit and stay with her. My wife and mom adore each other so I feel less guilty for leaving.
And that is something I am learning to deal with: The guilt. No matter what decision you make, you will get this "pang" of guilt not knowing if you are doing ot for the right reasons or selfishness or whatever your mind decide to use to screw with you .
She is loved, comfortable, clean, without physical pain… that is all I can do.