Went in my CP by sheer luck and found this cute message: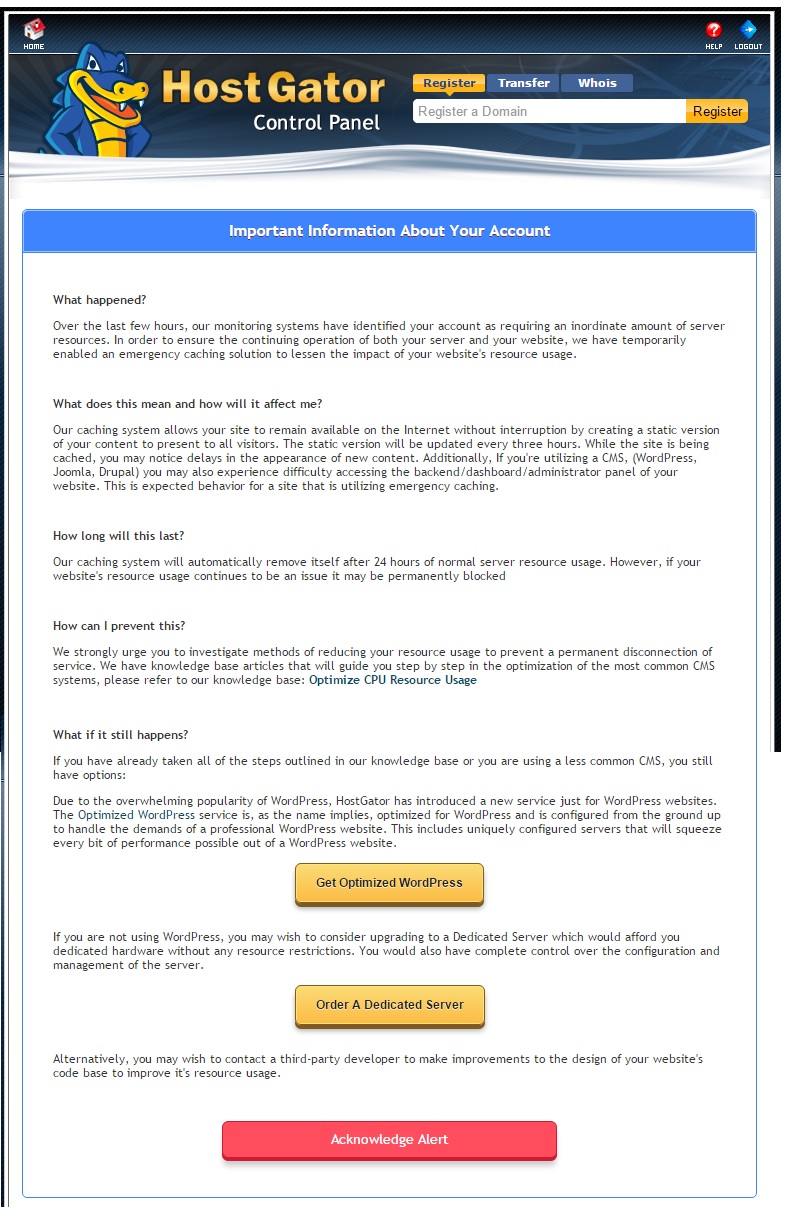 Something did apparently happen at 4 am while I was all tucked in bed. You'd think that an email or a phone call would be issued as they have done in the past, but I got bupkis.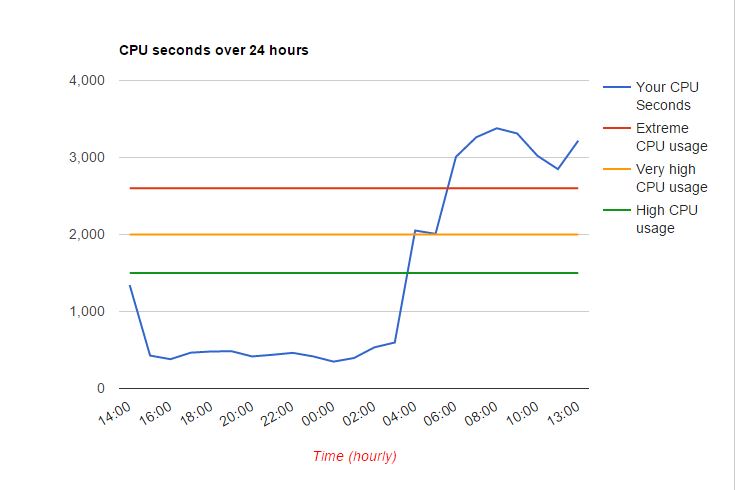 And this happened just now, not 5 minutes after I clipped the above image:
Hopefully this will not disturb normal operations much because trying to get help this time of the year is, shall we say, challenging.
Be back soon.