My social media and pages I visit  are peppered by the Chest Thumpers® and No Compromise!™ people demanding that the NRA should burn to the ground.
I ask them if the NRA dies this weekend, which other organization is going to realistically fill that hole by Monday. I am talking from Lobbyist and Lawyers to training, competition and matches.
So far the answer has been the same: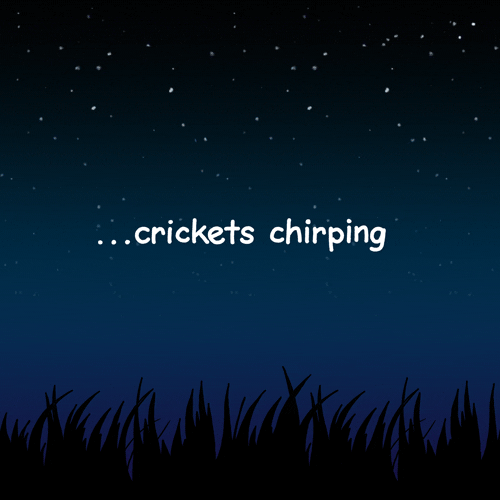 It seem that the Cool Kids Club have forgotten that Michael Bloomberg and his minions will not give us a 5 year break to reorganize. In fact, they are looking for that NRA collapse to win.
I swear we have a mixture of Useful Idiots with Fifth Columnists among us.