The usual problem with dieting is that you are forced to eat some tasteless crap. One thing I found out in my regiment is that if I give my mouth decent to strong flavoring, I usually fool the brain and therefore the stomach.
This is one example.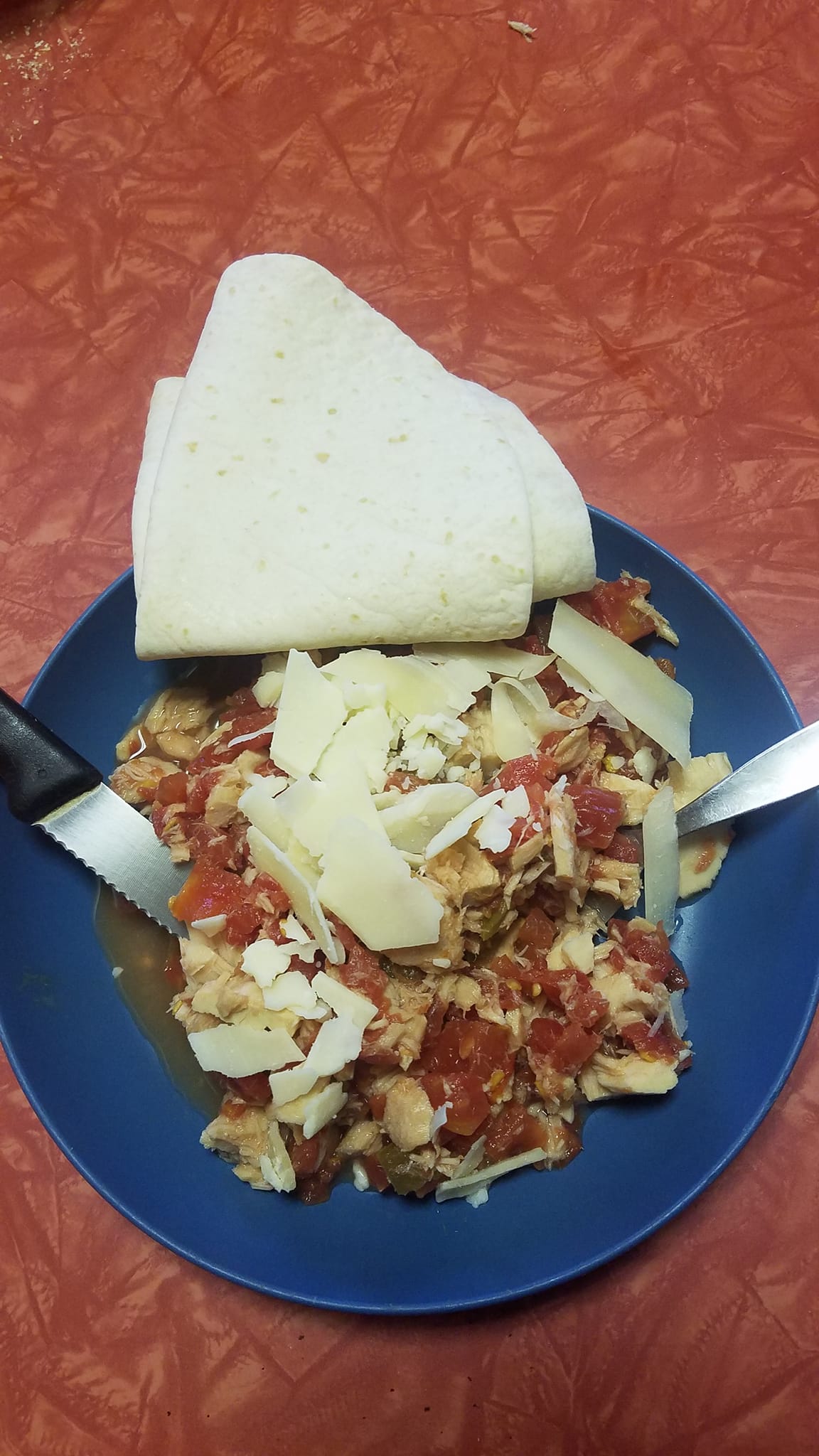 That is half a can of Rotel Mild (I am a wuss, but you can do the hot) half a can of Kirkland albacore tuna and 2 servings of BelGioioso All Natural Shaved Salad Blend ( shaved Parmesan, Romano and Asiago cheeses). I added lemon juice and salt for seasoning and a Mission Carb Control wrap for a whooping total of 200 calories. Not enough? Add a hard boiled egg for an extra 75 calories.
A sausage biscuit from Hardee's? 630 calories and as good as the sucker tastes, it won't fill me up.