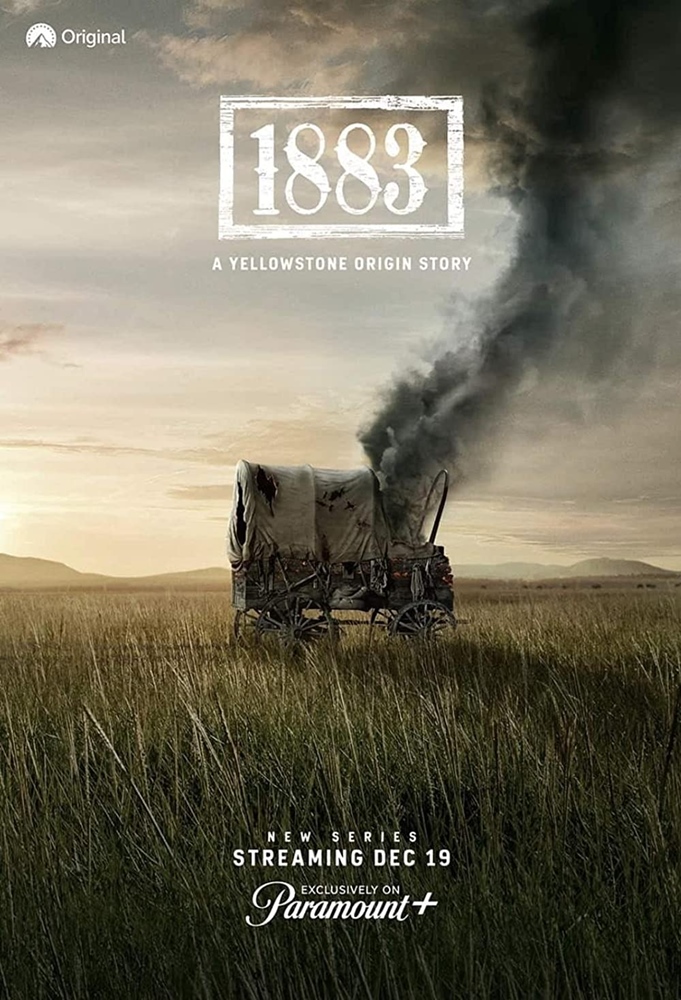 Since it is the creation of Taylor Sheridan, who already has under his belt the script of Sicario and is the creator of both Yellowstone and The Mayor of Kingstown, I decided to pay for Paramount+ and take the chance it was in the same pedigree.
Holy crap, it is damned good. It tells the story of the Dutton family crossing the plains with a caravan. It is narrated by the Elsa who is the daughter of James and Margaret Dutton played by Tim McGraw and Faith Hill. And if you are wondering if a couple of Country singers can pull a good acting job, holy crap they do amazingly well. And then you have Sam Elliot doing perhaps his best acting and that is a lot to say if you have followed the guy's career.
First, amazing script. No punches pulled and great story which makes for good watching. This quote is from the last episode "Fangs of Freedom":
I think cities have weakened us as a species. Mistakes have no consequences there. Step into the road without looking, and the carriage merely stops or swerves. The only consequence, an angry driver. But here, there can be no mistakes because here doesn't care. The river doesn't care if you can swim. The snake doesn't care how much you love your children, and the wolf has no interest in your dreams. If you fail to beat the current, you will drown. If you get too close, you will be bitten. If you are too weak, you will be eaten.
Production values, scenery, weapons, etc. so far to my untrained eye is top notch and accurate. It feels very real even if you know is all a made-up story.
With the total lackluster of decent TV in broadcast, cable and streaming, this is one of the few jewels for you to enjoy.