Unless you have a decent gun store heavy on the reloading stuff, you probably depend of online merchants for your brass cleaning supplies. Cleaning media and polish is not that expensive, but when you add shipping and handling plus wait time, it gets to be somewhat silly. A friend gave me a great tip for cleaning media: Lizard Bedding.  It comes in different sizes but the biggest one is 10lbs costing $12.99 at PetSmart. Compare that to Frankford Arsenal Brass Cleaning Media Treated Walnut Hull 7 lb Bag at $13.79 or the 15 lbs bag for $22.99. As for polishing, you can use Frankford Arsenal Brass Case Polish 8 oz Liquid for $7.79 or splurge all of $3.00 for the same amount of good old Brasso bought at WalMart.
A spoonful of Brasso per tumbler load will suffice. do pour on the media and let it mix for 4-5 minutes before adding brass.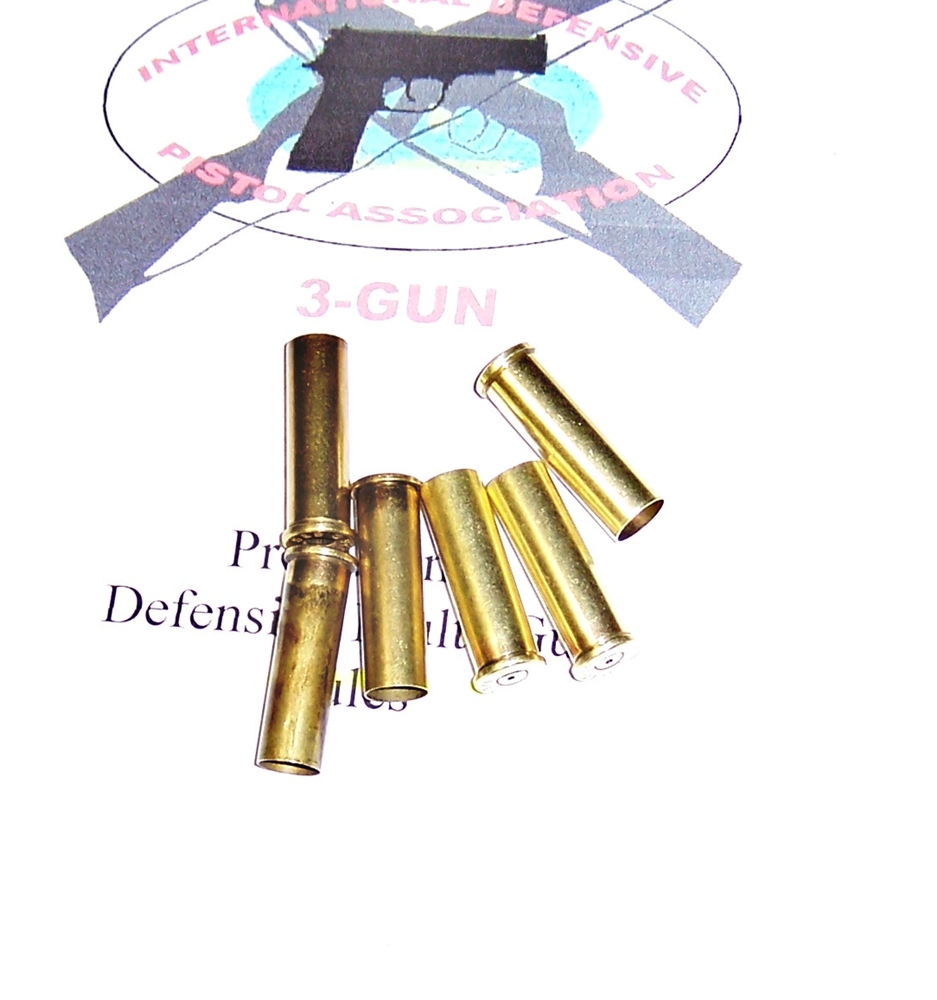 The three on the right were treated with the bedding+brasso combo and the ones on the left with bedding only. Sorry about the flash wash, but I think the difference is still visible.