Sign that is found at the Chappell Hill Bank in Texas.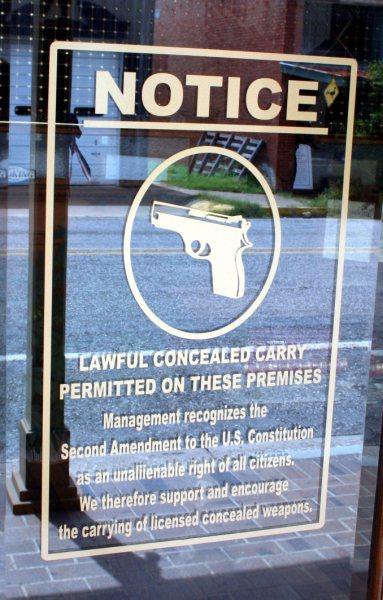 According to their website their motto is "Modern Banking with Old Fashioned Courtesy." Check the pics of the inside of the bank. Five gives you ten the cashier has a coach gun under the counter.
I wouldn't mind having a branch here in Miami.