Arrived yesterday to Wyoming Antelope Club to the usual group of people that know how to organize a match and could not be any friendlier. It is nice to see familiar faces from past matches and meet new friends collected over the interwebs. The wife and I bumped into John Strayer at the hotel and he was convinced she not only can speak but is as frightening as I've been telling everybody. I finally met Dale G. and somebody must stop feeding MiracleGro to him, he is frigging tall enough.
And one for the "Only in Florida" files: Seen somewhere around Sarasota Lakes.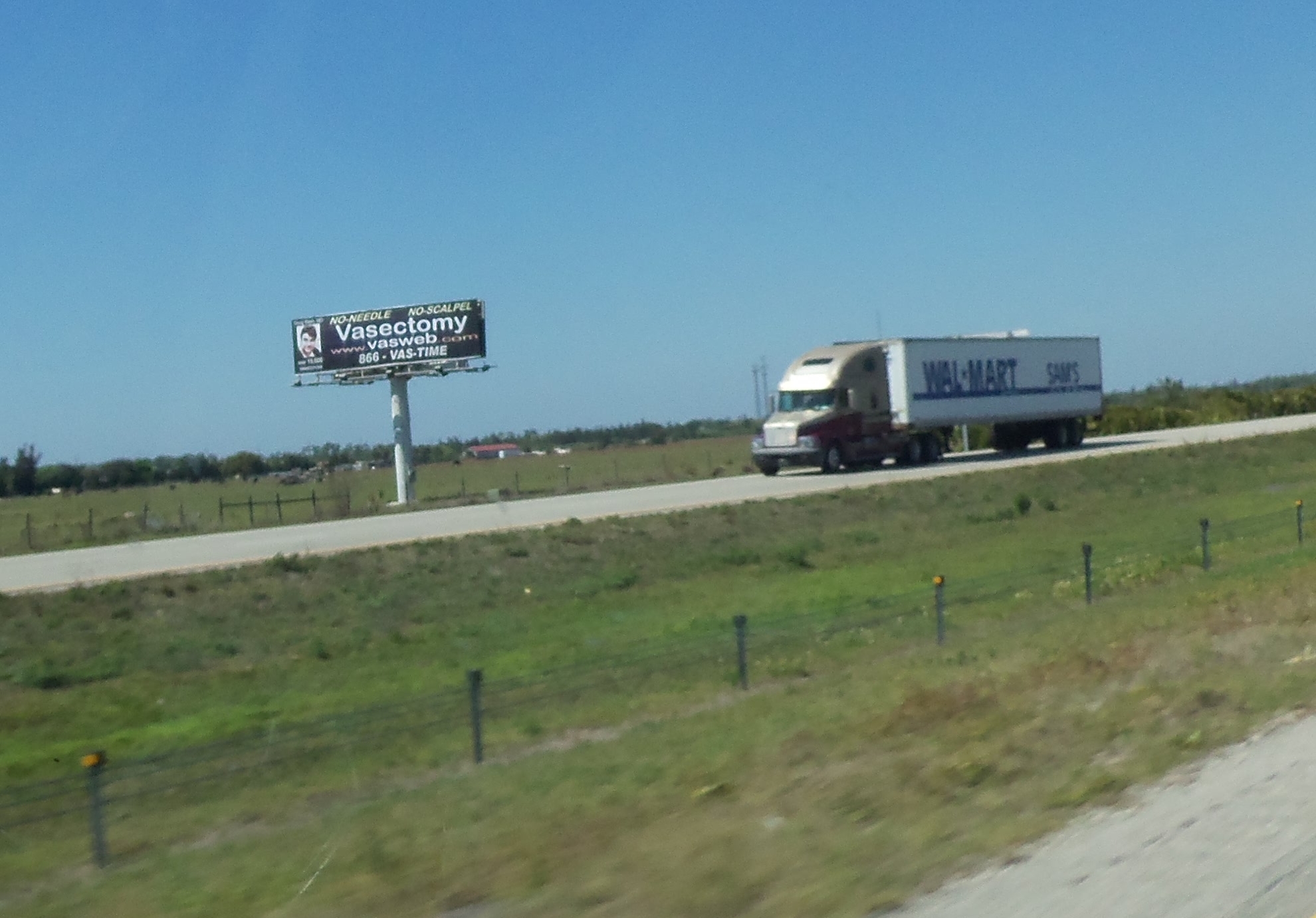 One more thing, Alligator Alley is not just a cute name for the tourist trade. The sight of gators sunbathing on that 100 mile stretch of I-75 was something not even Animal Planet can fathom. The wife stopped counting at 70. I guess it explains the reinforced fence between the road and the Everglades.