And the Violence Policy Center defecates rectangular solids made out baked clay.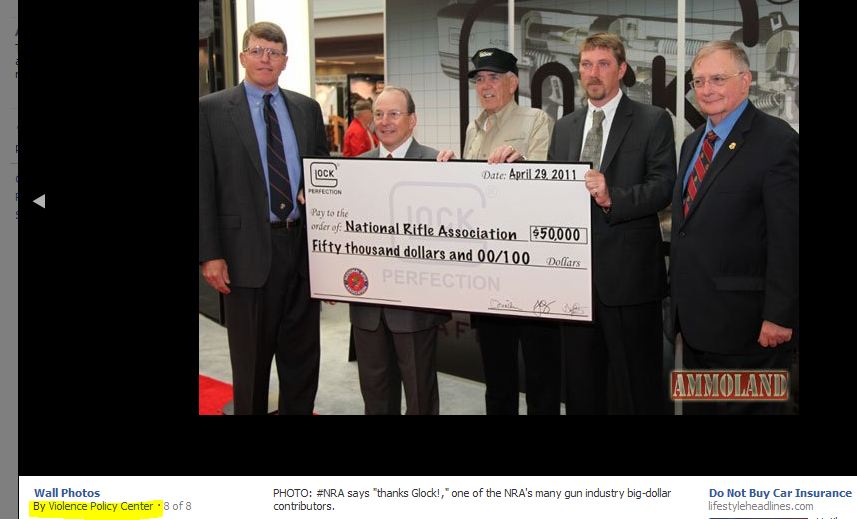 In the meantime and totally unrelated, the Bradys have their ticket menu for the upcoming June 2, 2011 Gala.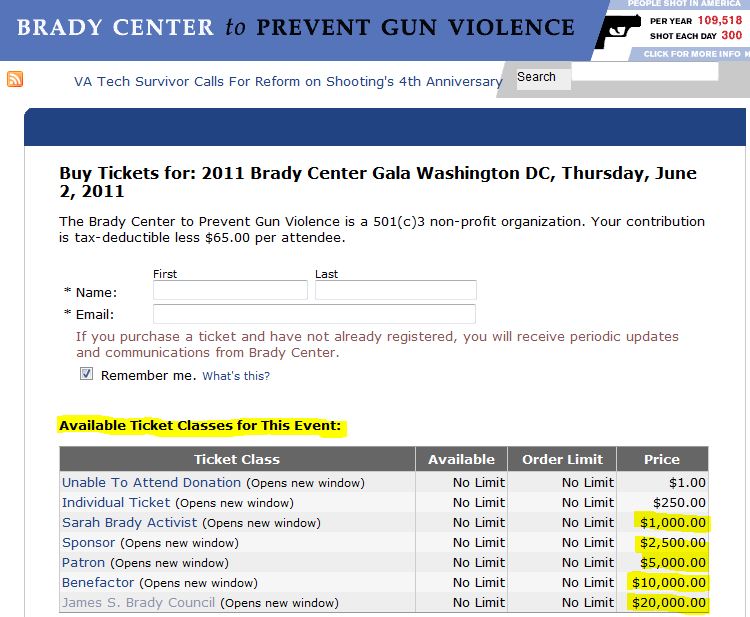 Giving money to the NRA is evil! Giving money to an anti gun organization that awards their top honor to an antisemite is righteous.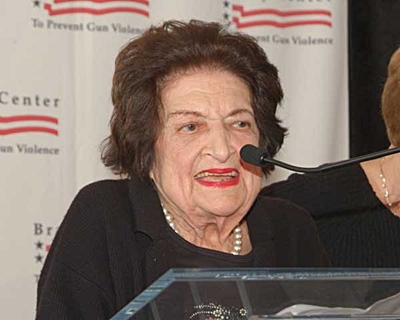 Yet, somehow we are the ones accused of being racist. Go figure.