Call me paranoid, but I think these are trick questions.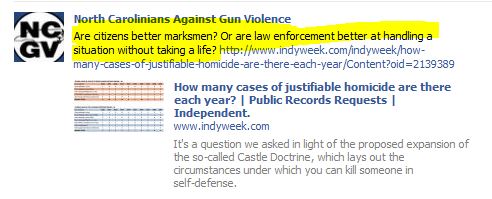 Are Girl Scouts good at selling cookies door to door? Or Are Llamas good for producing Angora wool?
I am going to name these pearls of "Logic" Pzychedelic Zen. The only way to follow and understand it is to ingest expired LSD while riding the Rainbow Farting Unicorn.