You guys are not helping your cause, you know that right? Chuckie Schummer and Mayor Bloomberg are gonna be very upset.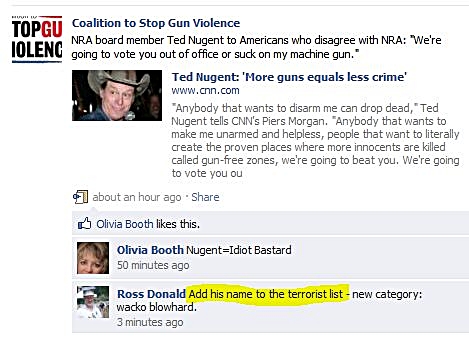 By the way Ross, you may want to check your fellow CSGV fan Olivia's profile: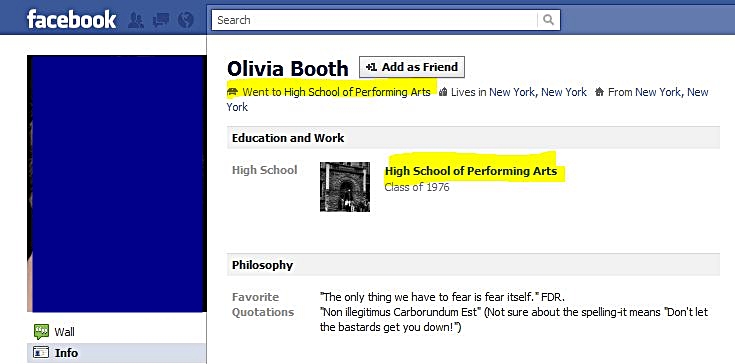 Last name Booth, Performing artist, quote in Latin. Whatever happens, do accept an invite from her to go to Ford's Theater.
PS: I was reminded that you people have no sense of humor. So, for the record I am being facetious about Olivia. Still, don't go to Ford's theater with her unless you do a thorough pat down.