Probably all of you know this photoshop picture of Pres. Obama: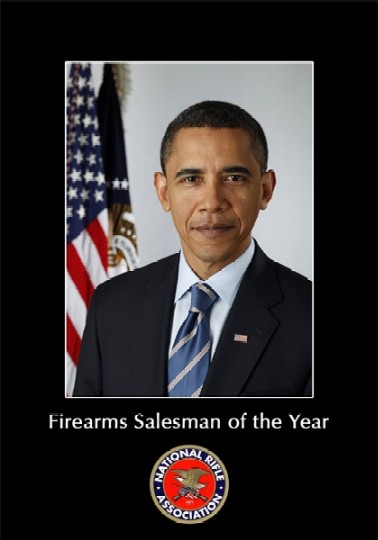 ]
BUt apparently Laddites took it seriously.

Obama has not been able to deliver in his promise of strict gun control and they are pissed at him. I am not surprised that they will be coming up with wild conspiracy theories in the near future.