Fellow South Florida shooter Gabriella Franco just announced that has been selected to participate in the 2012 season of Top Shot. CONGRATULATIONS !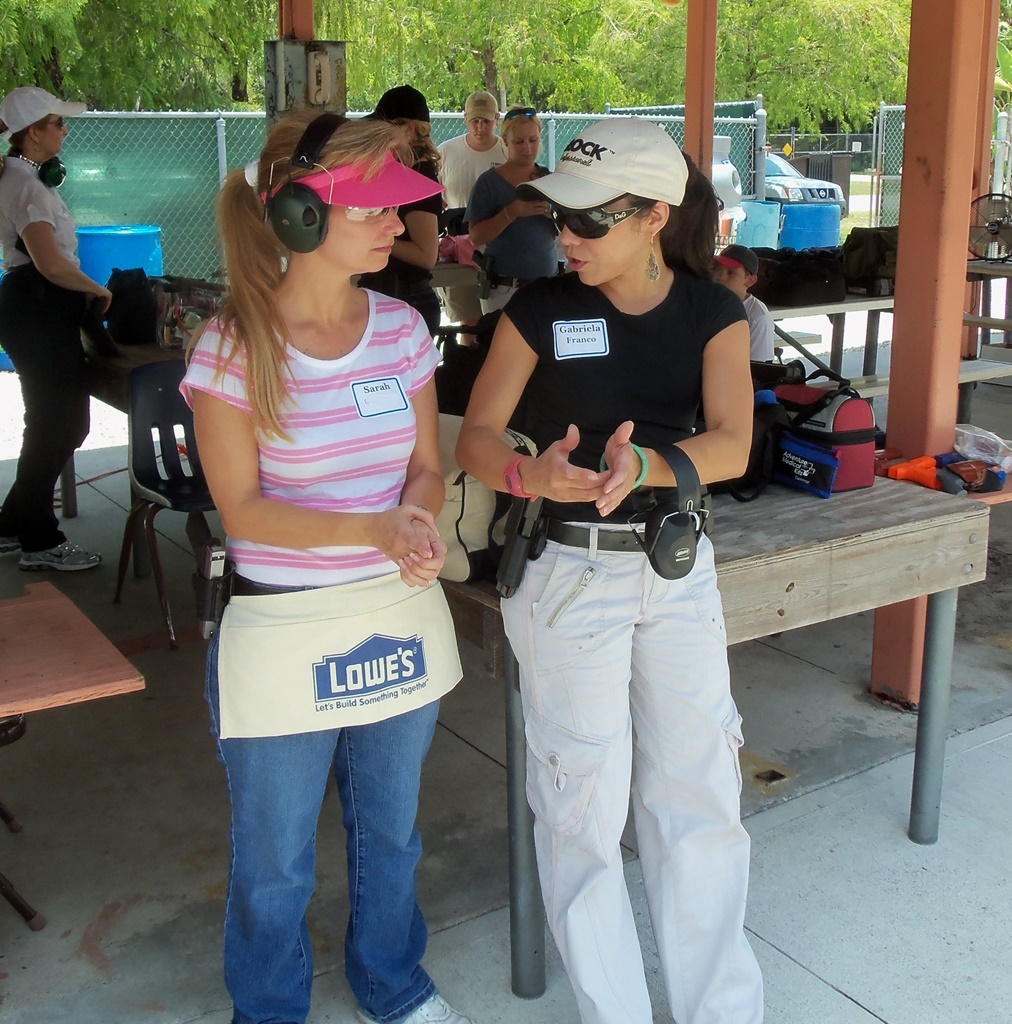 And even though I am not the biggest (or smallest) fan of Top Show, She Who Must Be Obeyed has issues pertinent orders to watch the show since she was instructed by Gabriella.
I am telling you, women will be the death of us 🙂
UPDATE: The Top Shot 2012 teaser!