Yesterday, around 30 experienced shooters (and some that were not) in the art of Zombie Nullification gathered at Markham Park in Broward County to exchange data and do some serious zombie killing. In between waves of zombies, we came to an agreement on several issues and I proudly share them with you.
1) Vanilla Ice died and became a zombie.
And to make things worse, the Vanilla Zombie was cloned several times. We killed all we saw but we cannot guarantee we eradicated the whole batch. Stay Alert!
2) Shotguns Suck as Zombie guns.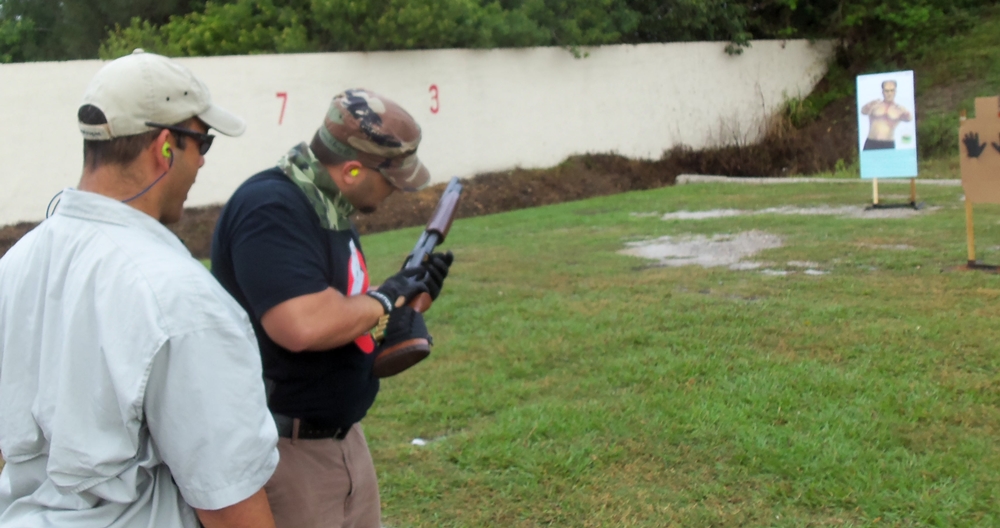 Heavy recoil, limited ammo capacity, poor range and generally people not practicing enough killing with it makes the shotgun a piss poor weapon to use against the evil horde. Nothing says fail like thinking you have double ought loaded but is 7 1/2 bird that comes out of the muzzle which only serves to give a zombie a bad rash. Plus there is the principle of the Curse of the Horde Amount which stats that the number of zombies you will face is equal to your shotgun capacity plus two. Leave the shotgun for water fowling or shooting at zombie geese.
3) Old Russian Rifles: Mosin Nagant beats SKS.
If you have this uncontrollable need to use some Soviet stuff, go for the Mosin Nagant over the SKS. The SKS's limited capacity plus the fact you need to reload with clips makes it a loser. The Mosin's muzzle blast is equivalent to a claymore mine plus the 6 foot long spike bayonet will skewer your zombies at a safe distance.
Or just get yourself an AK and play with the big boys.
4) SBRs with muzzle brakes are just annoyingly ostentatious.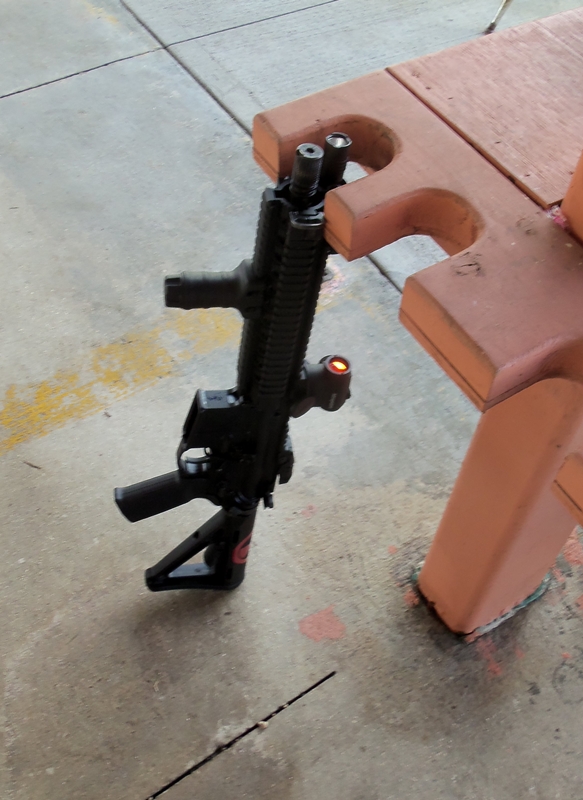 And are a Zombie magnet. The muzzle blast could be seen and heard 3/4 of a mile away and the Mosin Nagant shooters complained it was too loud. But if you are standing close enough it will drain your sinuses and give you a tan. So, to SBR owners, one word: Suppressor!
5) The Zombie Apocalypse will make Sarah Brady cry.

I really do not need to explain why, Do I? 😉