Go this building in New York and confront the One Percenters coming in an out.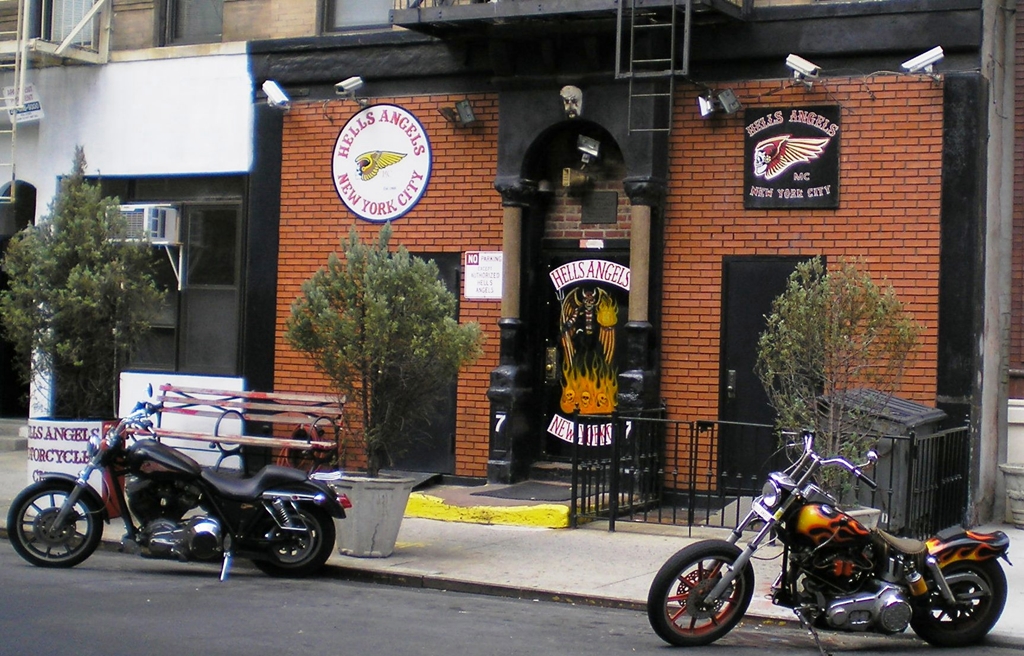 They are easy to recognize. They all wear a leather vest with a patch like this: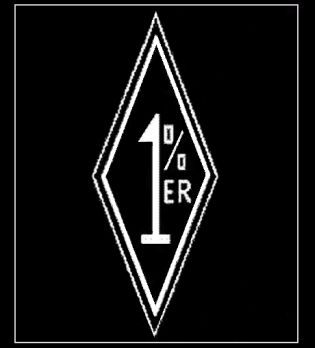 Take your Alternative Lifestyle Partner who works for PETA and let him confront them about their inhumane use of leather products while you accuse them of raping and pillaging our country.
Call me when you get out of the hospital…if.