I just got my new Florida Concealed Weapon License in the mail. I renewed by mail and it took barely over a week  for the Division of Licensing to receive, process and issue the new one. They do a GREAT job and should be commended.
Sadly, I will not be carrying the coolest License ever issued in any state anymore. A CWL issued by Charles Bronson? Priceless!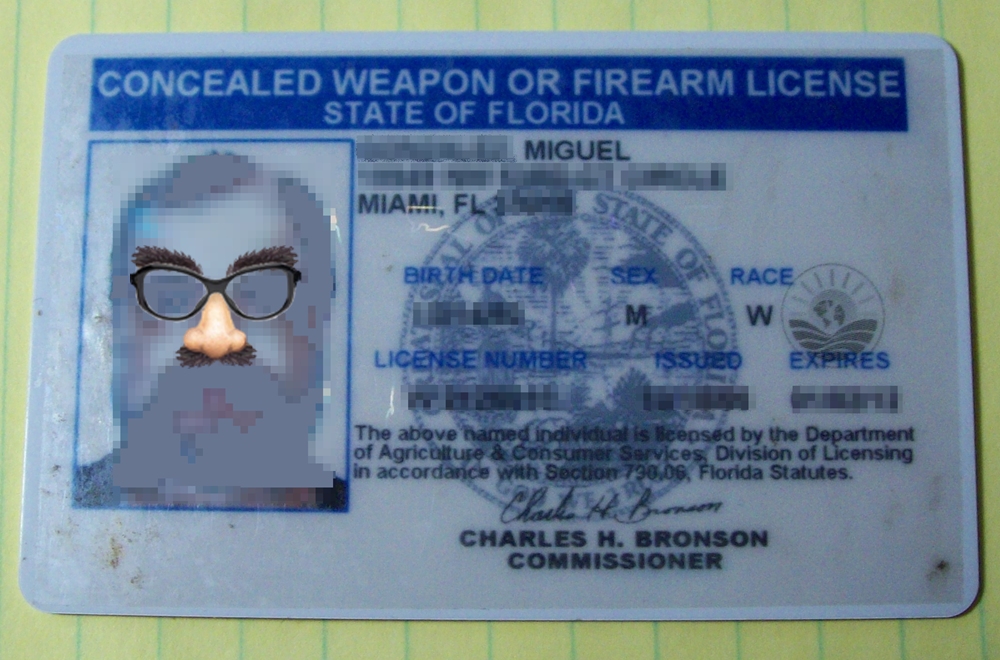 Time for you to go into the tactical memento & keepsake safebox by MagPull.