We all have seen this Brady Campaign ad.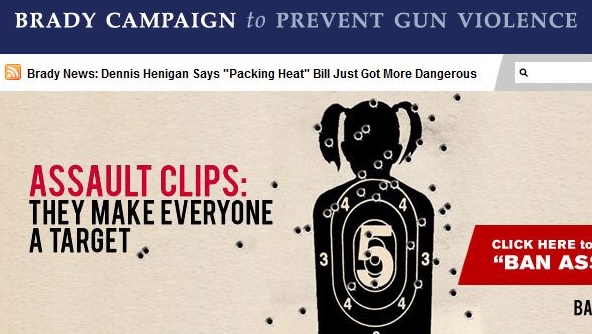 For a long time it bothered me in the sense that I had the feeling I had seen something like this before. About 10 minutes ago, my brain finally unlocked the mystery.

Then I saw little Tiffany. I'm thinking, y'know, eight-year-old white girl, middle of the ghetto, bunch of monsters, this time of night with quantum physics books? She about to start some shit, Zed. She's about eight years old, those books are WAY too advanced for her. If you ask me, I'd say she's up to something.