Old school hunting community is still affected by the: "They ain't coming for my guns, just them assault rifles. Why should I care?" Well, you should because they are indeed after you precious hunting rifles. Take a look at the Violence Policy Center recent Facebook post: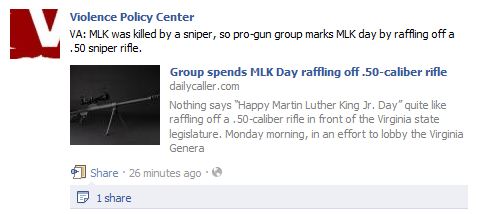 James Earl Ray was not a sniper or even shot MLK with anything resembling what we call a Sniper Rifle. He was a Kukkler & Nazi sympathizer who used a Remington Model 760 pump action rifle configured similar to this: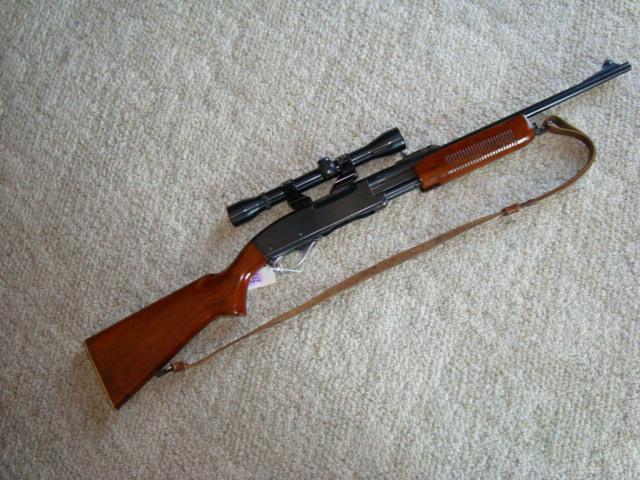 It would be impossible to know how many deer and other types of game have been taken over the years with this rifle. But VPC had no qualms on identifying James Earl Ray as a sniper and thus the rifle he used must be a sniper rifle. Good news, at least they did not say it was an AK-47 like they always do.