Saw this on the Fox news Website: Rumer Willis (Bruce Willis & Demi Moore's daughter) with a purse displaying an embossed S&W Sigma.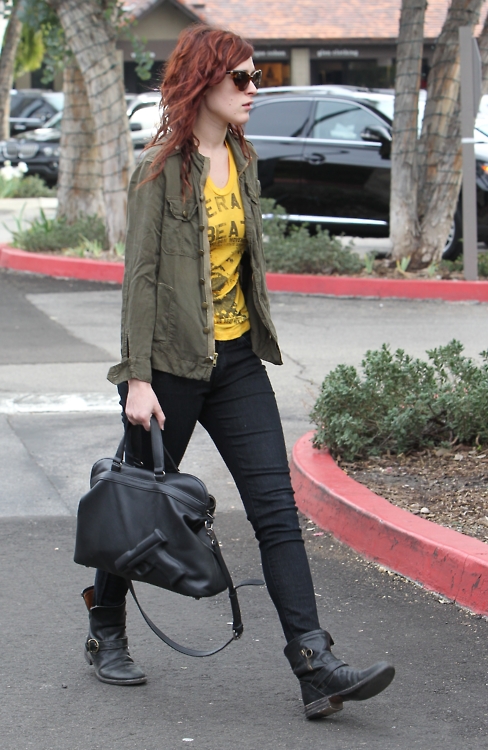 After a bit of research, I found out that the bag is made by an outfit called Vlieger & Vandam. I have no idea how chic or cool they are, but the bag is selling in their website for $360. Sigmas are found online for way under $300 and even with the crappy trigger, I would much rather have SWMBO carry the real thing rather than an emboss.
But what do I know about fashion?