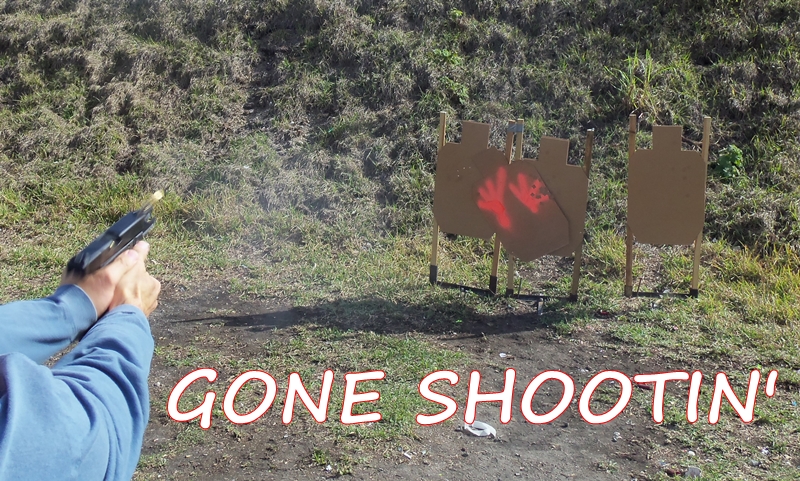 Going to the first jewel of the IDPA Triple Crown in Frostproof, Fl. It will be held at Frank Garcia's Universal Shooting Academy, a place I've been trying to go for ages, but every time there was a match, something came along and could not make it.
I am planning on taking as many pics and notes as possible to make an AAR later next week. I know I will be totally abused by the Evil Podmistress Gail Pepin who apparently managed to shanghai the whole Proarms gang to the match.
PS: I set the alarm and forgot to feed the gator. Enter at your own risk.