This one writes all by itself: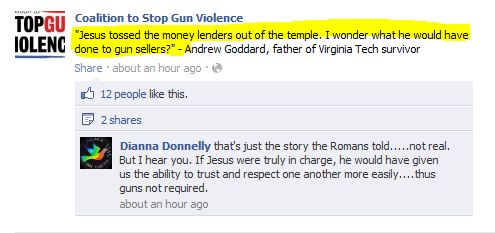 Some people say Jesus is a Lever Action Man.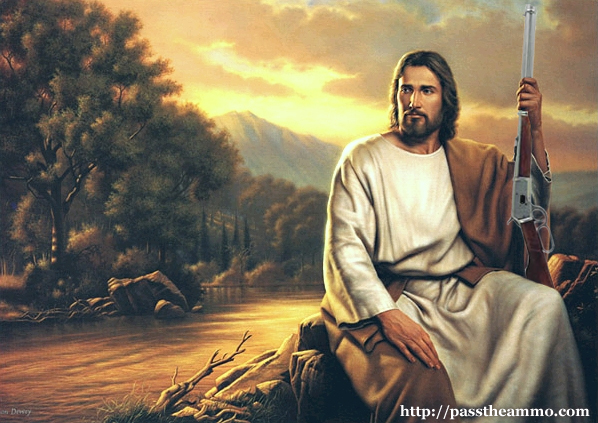 He would be backed up by Nuns with Guns.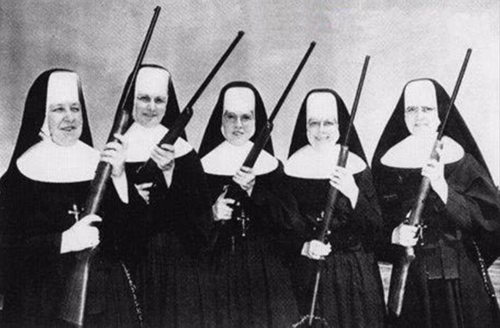 An Orthodox Priest with a belt-fed weapon.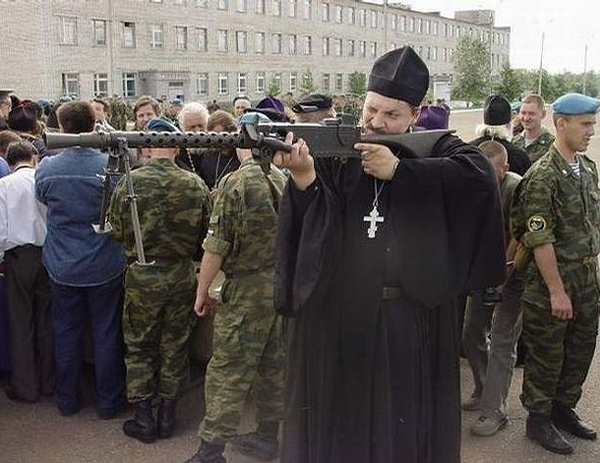 And an Rabbi with an Assault Rifle.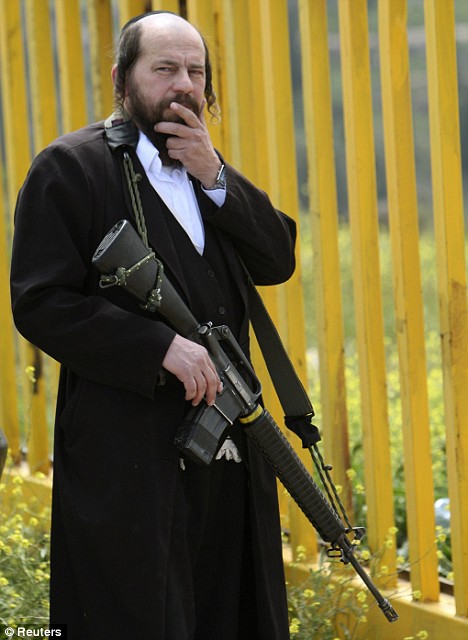 We even have our Patron Saint: St. Gabriel Possenti. A badass Two-Gun Priest.
The Holy Posse is something to behold because He is with us.