I called the way you are doing your business nothing more than a Third Party Sock Puppetry and I know realize I was wrong. You guys are more like those places that sell celebrity life-size cutouts: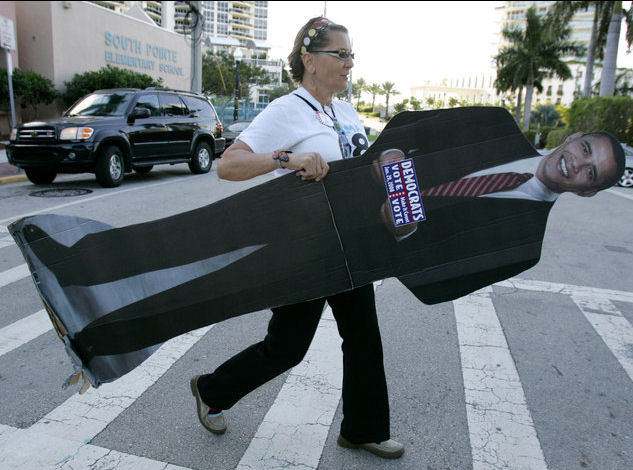 And perhaps the most famous cutout in movie history.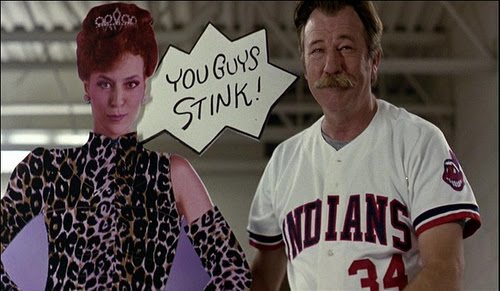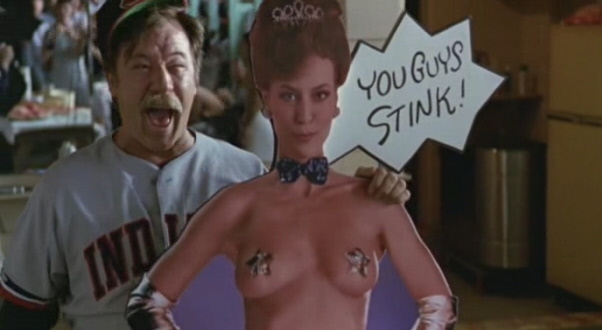 Again, I apologize for calling your business Third party Sock Puppetry.