Just caught this one from Shooter Guru in Twitter. For an Aussie, he ain't half bad.
My list goes something like this:
1) Dillon Aereo. (It rips the fabric of the universe, that's why)


2) Quad M2 Browning. (This has to be what Armageddon sounds like)

3) MP-5 (It is one of those guns any gunner must shoot)

4) Sturmgewehr 44 (The one that started it all.)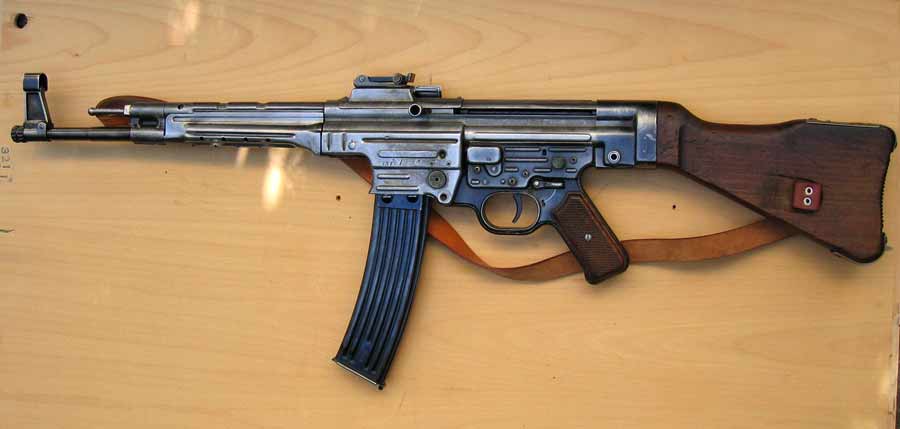 5) BFR 454 Casull (The original velociraptor handgun)

6) M101A1 Howitzer (Artillery that you can tow with your pick up truck? Ultra Cool)

7) Gatling Gun. (The Classics last forever. See Dillon Aereo)


.
8 ) Matchlock Gun. (Think about it, the conquest of the Americas was done with this!)


.
9) The Spencer Repeater (Pivotal gun in the history of the world. Thanks to Cemetery's Gun Blob for the correction. He actually figured what was on my mind and not what I posted)


.
10) Blunderbuss (The closest to portable artillery. T-Rexes will duck.)