Two words: Ashley Judd. Not enough? OK, She is an Ex-CIA operative who for the past 10 years has been a regular Mom, joined the PTA and helped with the scouts. Her son goes to Europe and gets kidnapped, Momma Bear instincts come to play and death follows.
It is Popcorn & Soda TV for sure but, who cares? It is Ashley Judd kicking ass (great fight scenes. They will give you bruises by just watching) and who will stop at nothing to get her son back. I already read some critics bemoaning the lack of pathos or introspection from the character and assorted other feel-good-New-Age bull. Regular moms do not go all sensitive support group type when their children are in danger, they get nasty, mean and will tear you to pieces.
But the show has great obstacles. It will run against American Idol, Community and 30 Rock plus Basketball games. If it attracts enough Non-BBall fans who cannot tolerate smarmy comedies, maybe it will be moved to a better time slot.  At least we have 10 episodes to watch if they do not cancel it before its due.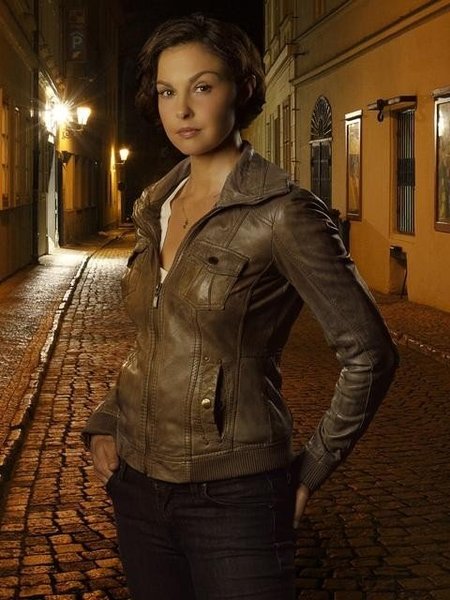 Did I mention it has Ashley Judd in it?