And the expected reaction from the Ron Paul Cult members is already happening: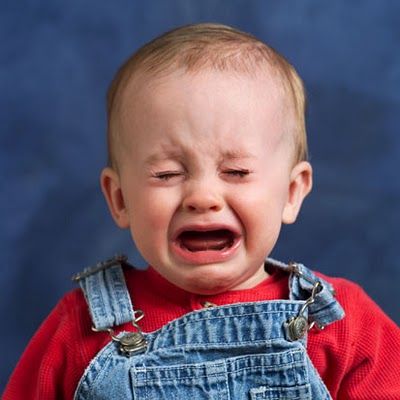 In between fits and snot drips, they are denouncing treason and the end of the Second Amendment. They are also threatening to hold their breath until such time Ron Paul is elected President for Life and free ammo is available and delivered by Oompa Loompas singing "My Heart Will Go On.
OK people, your guy lost. Hell, my guy withdrew and even though I am not particularly fond of the choices, I understand that keeping the actual resident in the White House because my guy didn't win is like asking a battered woman to stay with her husband because I could not procure her Brad Pitt as new mate.
Find your testicles, man up and join the fight. Or go watch Oprah while the adults work.