I got in trouble last week for posting a link to a less than positive article about Bronies by Kurt Schlichter and posting what I think it was an amusing cartoon of a decapitated My Little Pony in the Wall of a former Facebook Friend.
Since In only got called a "dick" and a "bigot" I decided to let things cool and ignore the quasi cult members of the Equine Rainbow Farting. That was till I saw this: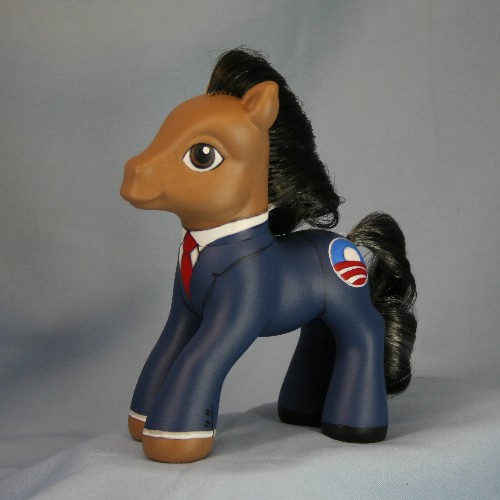 If you think about it, the concepts expressed in the above abomination explain themselves: They are based in an irrational fantasy, have a basic inability to mature as adults, feed themselves with rainbow farts and go after those who dare criticize them.
Now, before I get assaulted once again by Bronies, I warn you that I have retained legal representation with a character that does not take Cartoon BS kindly. Any problems, feel free to contact him and only him.